One of the best places to visit in all of England, the town of Windsor has many amenities as it is the home of the royal family. Just south of the River Thames and west of London, Windsor is only about a forty minute drive from hotels in London making Windsor a perfect day trip. Some of the finest residences in all of the United Kingdom are located here. Of course, many travelers come to tour the Windsor Castle, but the town itself has many other points of interest to anyone planning a visit.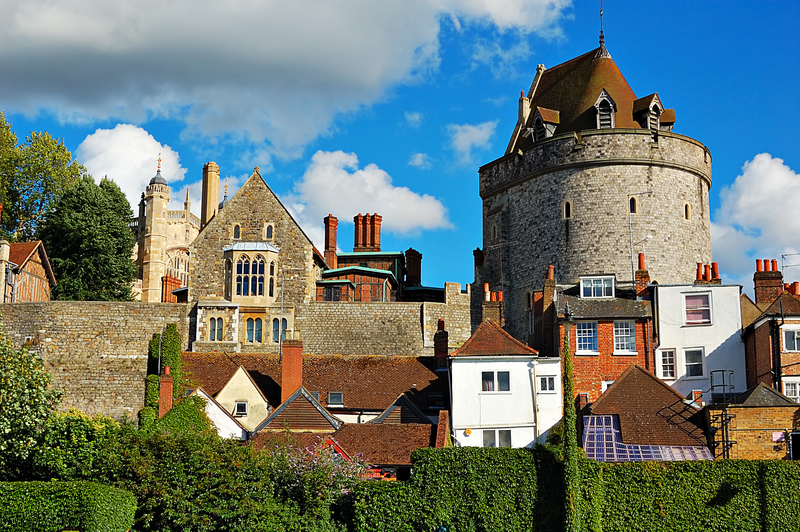 The history of this region is ancient. Archeological discoveries date to the Paleolithic Period. Right from the establishment of this town of "New" Windsor in the 1200s A.D, the settlement was privileged because of its location as home of the royal family. By the 1300s the town was one of the wealthiest in England. Even the "Black Death" that hit much of the country did not kill too many people in isolated Windsor. While Windsor Castle was being built in the 1500s, the town of Windsor was a pilgrimage destination.
Today, most of the streets and buildings date from the 1700s and 1800s, but Peascot Street, or Peascod Street as it is also known, is still much as it was originally built. With many fine hotels, fabulous shopping and restaurants, visitors can enjoy a royal stay in Windsor.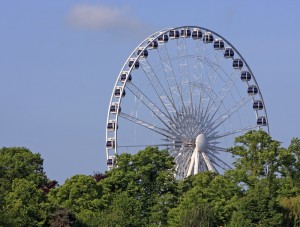 Alexandra Gardens
This lovely riverside garden is usually the home of the Royal Windsor Wheel. Very infrequently, the wheel is borrowed by other parks. The ride climbs 50 metres into the sky and each enclosed gondola is air conditioned. From its location in Alexandra Gardens, those who ride can view a long expanse of the River Thames and the surrounding countryside. If the day is very clear, the London Skyline is visible.
Legoland Windsor
This park was the location of Windsor Safari Park until 1996 when it became Legoland, a child inspired theme park. Lego theme rides, amazing models and interactive workshops entertain guests. This Legoland is much like the other fun Legoland parks worldwide.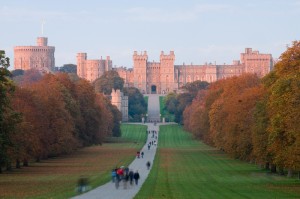 Windsor Great Park
Originally only for the royals, this 5,000 acre deer park was for private hunting. Now, with historical monuments and lodges to view, as well as scenic wooded, meadow and grassy areas, this park is available to the public. The Village, where castle workers lived from the 1930s, is open to visitors and has a gift shop.