Granada is a beautiful and historic city found in Andalucia, Southern Spain. The atmosphere less touristy than many nearby Spanish cities, and the local residents are both friendly and welcoming. There are countless fascinating historical landmarks worth a visit in this incredible city, including the famed Alhambra, the Cathedral of Granada and Plaza Nueva. With so many inviting stops and delicious food, it is no surprise that many visitors head to Granada time and time again. It is also a worthwhile trip from nearby locations like Seville. Here are just some of the many reasons to visit Granada: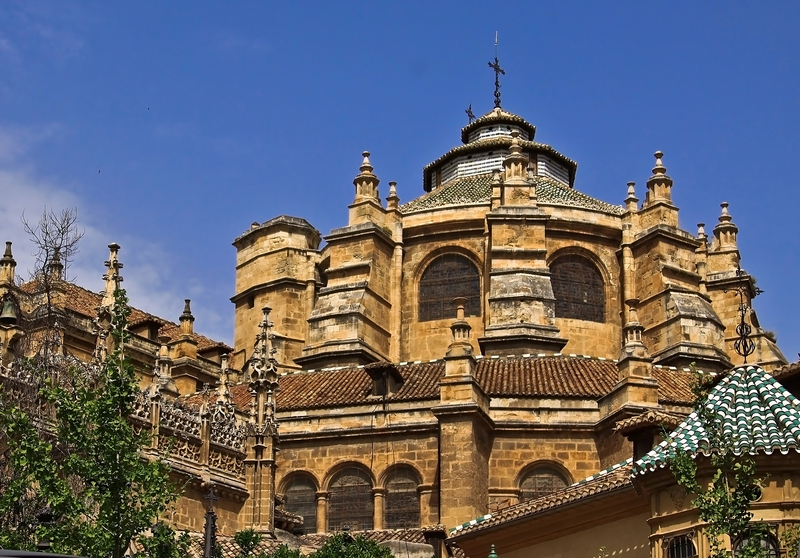 Getting to Granada is a simple process. There are several flights that arrive in the city's international airport, including those from Madrid, Rome, Paris and Milan. In addition, there are several bus and train options from the surrounding Spanish cities. From Seville, there are regular buses as well as 4 daily train trips from city to city. For those wishing to arrive by car, the drive from Seville to Granada takes slightly under three hours, and is visibly signposted the entire journey.
Granada is home to countless unbelievable historical sites. The most popular site of all is of course the Alhambra, an incredible complex from the 13th century. It is a combination of a fortress, palace, giant gardens and even a municipal district area. It is without a doubt the most impressive tourist destination in the Granada, and perhaps even Spain. History enthusiasts, architectural buffs, or any one wanting to get a better understanding of Spanish heritage can appreciate it. Along with the Alhambra, Granada offers cultural sites like the UNESCO World Heritage Site of the Moorish village Albayzín, the breathtaking cave district of Sacromonte, and stunning churches like the Cathedral of Granada, the Royal Chapel and the Santo Domingo Church.
Granada also boasts an impressive selection of bars and restaurant serving delicious and traditional foods. A popular choice is to visit some of the bars and indulge is tapas as you sip a local sherry. Many tapas are free, but for the heartier items expect to pay. Embrace the unique heritage of Granada by frequenting an Arabian style restaurant like Bar Oum Kalsoum, or a traditional Spanish tapas bar like Oryza. For a quick meal or even a sweet pastry, be sure not to miss the mouth watering creations from La Blanca Paloma, found on Reyes Catolicos and known among locals as the best bakery in the city.