Amazing India gives you the best of all vacation spots to have your thrills and excitement at. And when we talk of water sports in India, the beaches call you to enjoy them all. Thanks to the vast stretches of sandy beaches, coastlines that are long and numerous lakes and streams, as a traveler you would be spoiled for choice. If you are done with angling, kayaking in Rishikesh and river rafting in the northern parts of India come down to the wide coastal regions and rejoice. Plenty of options for water sports such as wind surfing, skiing, snorkeling and scuba diving experiences await you. You would find many beaches across India to cater to your adventurous soul, go for it we say!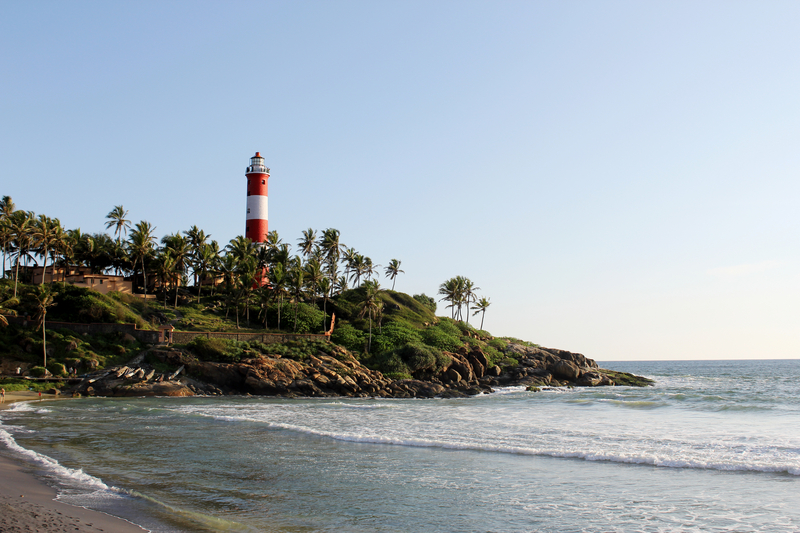 When to be at the beaches for water sports
The best time would be around early September to the end of March, and this would be across all beaches in India.
The array of options when it comes to water sports and beach fun
River Rafting,
Water Skiing,
Scuba Diving,
Fishing,
Angling,
Sailing
Power Kiting
Surfing to name a few
The Pleasures of Rafting

Challenging the untamed rivers of the north has been done and you got all the pleasure from the adventure, so now it is time for you to head down south and visit the coastal regions to enjoy beach water sports, such as snorkeling in Goa.

The Joys of Scuba Diving

If you want to learn more about the marine like and explore the underwater kingdom, go scuba diving or dolphin watching. The best place to check for the same would be around the beaches of Goa, Kerala and the Andaman and Nicobar Islands. There is a lot that you can discover underwater, colorful marine life, exotic underwater creatures which you may have only seen on television or read about, and if lucky you could even chance upon on hidden treasures and ship wrecks as well.

Like Angling and Fishing?, Here is your chance

Thanks to the coastlines of India which are wide and large, you now have the best options to go fishing and angling in them. Some of the favorite catches would include the shark, mahaseer and the trout amongst many other fishing preys to be found. Conservation rules are maintained and to be adhered by when enjoying this beach activity.

Surf and Sail as much as you want

The most sought after beach sports in India would be sailing and surfing. The beaches of Kerala, Mumbai and Goa offer plenty of options for the same. This is one of the best ways for you to connect with nature, and talk to the winds and the waters at the same time.

Fancy a pull with Water Skiing

Must we also bring to your notice that India has a huge fan following for the sport of water skiing, sometimes more thrilling than what you would do on snow peaked mountains. Most of the beaches across India allow water skiing and to enjoy this sport to the fullest, you should know how to swim well. The Andaman and Nicobar islands, along with Goa are hotspots for water skiing enthusiasts, go grab yourself the challenge and talk with the waters this summer.

Don't forget kayaking and canoeing

Around the coastal regions of India, one would find a lot of lakes and beaches allowing you to canoe and kayak in its still waters. You can glide through the waters of Goa, Karnataka and even Kerala as well. There would always be plenty of schools and training guides to help you enjoy the sport of kayaking in Karnataka, Goa or even Kerala.
With a coastline of more than 6000km in length and the best beaches along with breathtaking sceneries, beach water sports in India surely is a hit with tourists from all across the globe. Come join the fun and enjoy what the beaches of India have in store for you, if you need more help get in touch with Thrillophilia – Adventure Travel India!