Guest Post By: Robbie Cullen
What better way to spend your holidays in Turkey than by riding the rails on a whistle-stop tour through the history of this unique country. Begin your travels in Istanbul and see the capital of the Byzantine and Ottoman Empires that sits astride both Asia and Europe. Tour the historic buildings, museums, churches and mosques of this ancient city.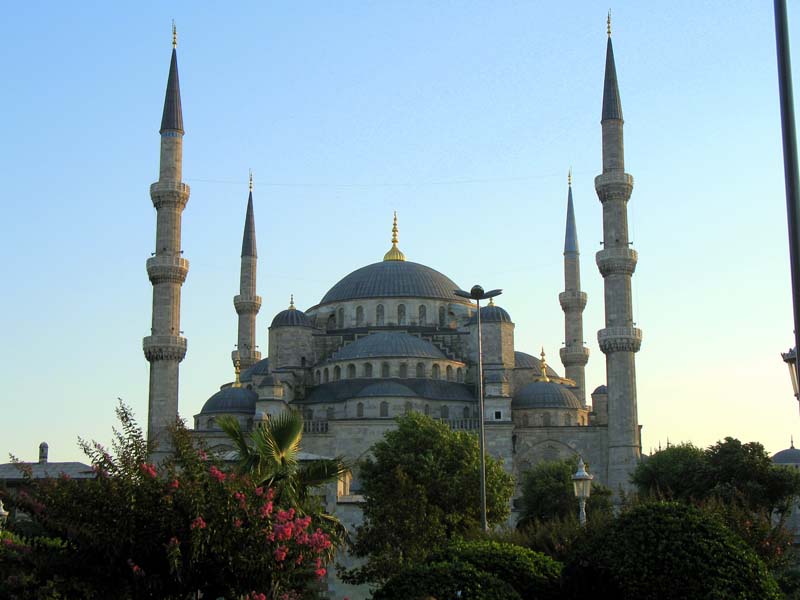 After spending time learning how these two great empires influenced much of the world, travel to Gallipoli. Here you will feel the agony of war and view the monuments dedicated to the ANZAC and Turkish soldiers who fought heroically during this infamous World War I battle.
Your next stop, the legendary city of Troy, will take you from modern warfare to an ancient battle of mythology. You'll view the battlegrounds of Achilles and Hector that Homer immortalized in the Iliad. The train will take you from ancient Greece to Roman antiquity with the next place on your itinerary. In Ephesus, you'll see the remains of the Temple of Artemis and other archaeological ruins in this once mighty Roman city and a center of early Christianity as documented by the New Testament.
Travel on to Konya, a recreational stop along the famous Silk Road. It's here that you will find Catalhoyuk, the remains of a Neolithic settlement and one of the oldest known archaeological sites in the world. Your penultimate stop is Corum in the strategic Black Sea region of the country. Here visitors can view the ruins of the ancient Hittite city of Alacahoyuk and view the 5,000 year span of Turkish history.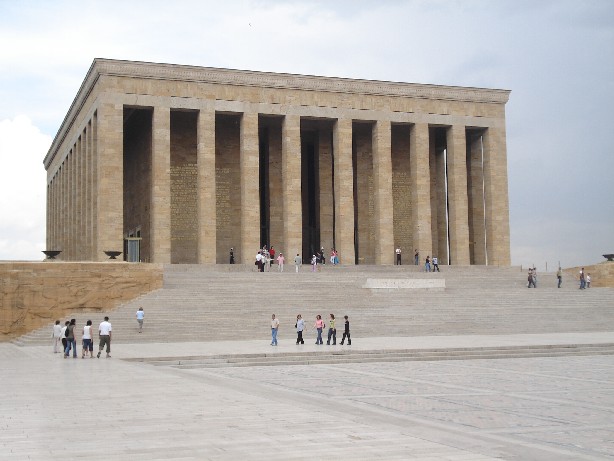 You began your journey at the historic capital. Your final stop is the current capital, Ankara. In this vibrant cosmopolitan city, you will view modern Turkey. You'll see a land built upon the foundation of Kemal Ataturk's vision as well as an impressive mausoleum built in his honor. You will also enjoy the ruins of a Roman bath, the Temple of Augustus and the Roman, Byzantine and Seljuk influences on the ancient citadel. Take the glass elevator to the top of the Atakule Tower for a panoramic view of the city as you dine in the revolving restaurant.
Whether you spend one day in each location or several, you'll see the historical importance of this country that sits at the intersection of three continents. You will understand why Turkey has played such a vital part in history and why that role continues today.
Guest Post By: Robbie Cullen