Budapest
, the largest city of
Hungary
, is ranked by Forbes magazine as
Europe's
seventh most idyllic cities in which to live. Located on the bank of the Danube River, Budapest draws over two million tourists a year. With so much to do in this exciting city, visitors that have decided on a extended stay either in a hotel or renting one of the many
apartments in Budapest
, will find that many worthwhile day trips from Budapest are just waiting to be discovered.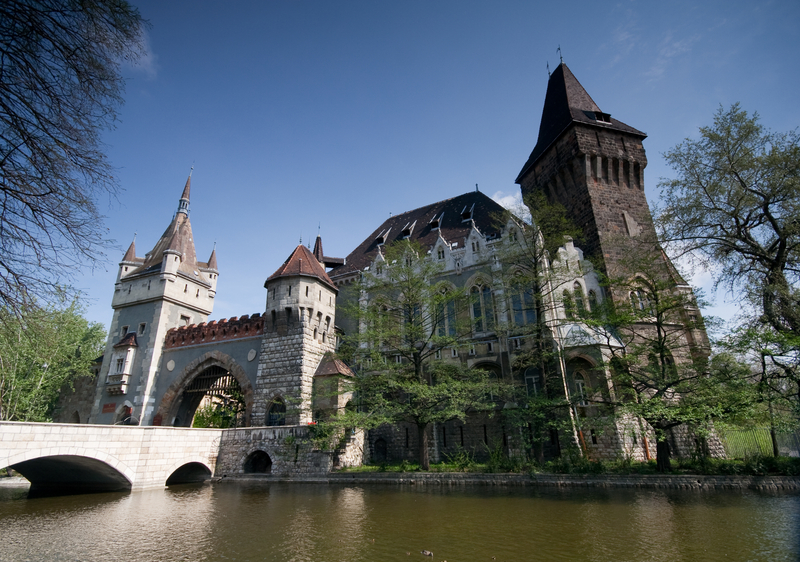 A trip to this beautiful city offers tourists a spectacular venue of attractions including: Vajdahunyad Castle, a grand structure that represents Budapest's many architectural styles; Andrassy Avenue, an iconic city boulevard featuring renaissance architecture; and the Millennium Underground Railway, which is the second oldest underground railway in the world. While tourists never have to leave the city to explore world-class heritage sites, fine dining, and luxurious shopping, there are still many worthwhile sites to see in the outlying areas surrounding Budapest. Two highly recommended day trips would be to cities of Szentendre and Visegrad.
Szentendre, a historic Baroque town, is situated approximately twenty kilometers from Budapest's city center. Easily accessed by car, rail, bus, ferry, or even bicycle, this lovely town is a must-see on any traveler's list. After being destroyed during the Mongol invasions, Szentendre was rebuilt in the 17th century in Baroque style which has been preserved to this day. Cobblestone streets, secret garden, and outdoor cafes provide an enchanting atmosphere in which to peruse the many galleries and artists studios. Szentendere is a showcase of architectural wonder with nine Baroque-Rocco and Orthodox styled churches and well-preserved merchant houses. While exploring the city, take time to dine in several fine restaurants including the Aranysarkany Restaurant, the Fa Inn Restaurant, or enjoy a meal at the Labirintus located inside the National Wine Museum where you can taste fine wines from their 220 year old wine cellar.
Visegrad, located approximately 35 kilometers outside Budapest, is best approached by boat in order to fully appreciate the view of the Citadel which is perched on a hill high above the Danube. However, Visegrad can also be assessed by bus, rail, or car. Once in this quaint city, tourists will be awed by it's many impressive monuments including the Upper Castle, the Lower Castle, the Royal Palace, and the ruins of Sibrik, an ancient Roman military camp. Each site is an unique testament to the bountiful history of the area. While in Visegrad, allow a full day to hike or bicycle through the beautiful countryside and visit all the sites. When taking a break from sightseeing, enjoy many wonderful restaurants including the Nagyvillam Restaurant on top of Fekete Hill or the Renaissance Restaurant located in the city center.
Overall, it's easy to see why Budapest and the surrounding countryside is popular with tourists. Visitors with extended stays in Budapest apartments or hotels will find the area offers magnificent architecture, majestic scenery, fascinating historical sites, fine artesian wares, and world-class dining. There is something for every traveler!