Guest Post By: Margie Miklas
One of my favorite places to visit in the heart of San Francisco is Pier 39. This family-oriented shopping and entertainment complex is huge, covering 45 acres and conveniently located just two blocks Fisherman's Wharf at Beach Street and the Embarcadero.
With 110 California specialty shops and 14 restaurants, Pier 39 is a great place to spend part of the day when visiting San Francisco. It is touristy and there is plenty to do for the whole family. Kids and adults alike will love watching the sea lions as they laze about on a nearby barge built just for them.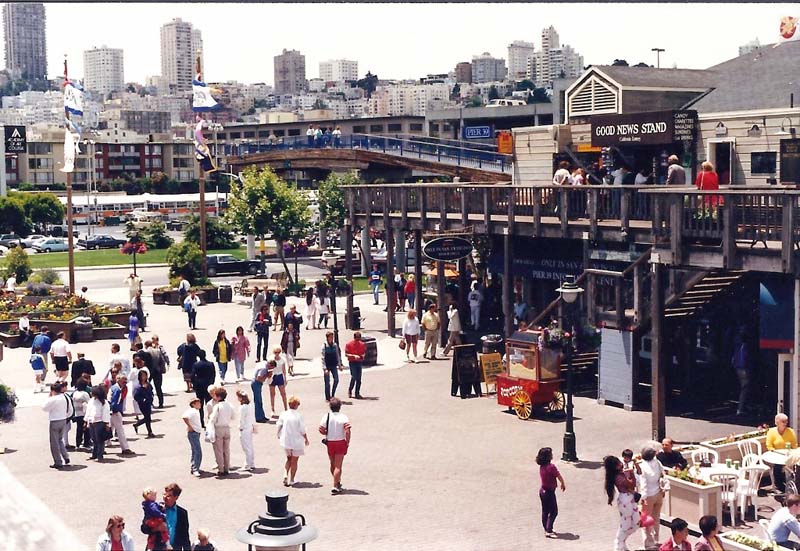 Young children will enjoy the two-story carousel near the end of the pier, and at all hours of the day and evening there is live entertainment on the pier in the way of street performers. They regularly perform outside to enthusiastic crowds and depending on the schedule, there are magicians, jugglers, mimes, comedians, and other surprises.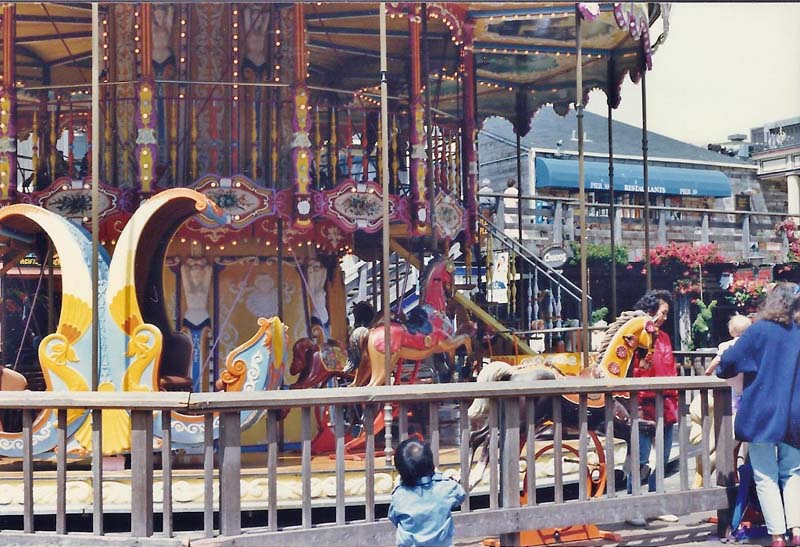 Pier 39 also features live music throughout the day and evening, featuring boogie-woogie piano, guitar, dulcimer, saxophone, and singing. There is never an admission fee although the performers are happy to accept donations.
I love going to Pier 39 because there is so much outside activity there, and I also love browsing through the shops. Here I always find something unique to San Francisco that can't be bought anywhere else. The shopping complex consists of two levels so you can spend a whole day shopping here if that's what you like.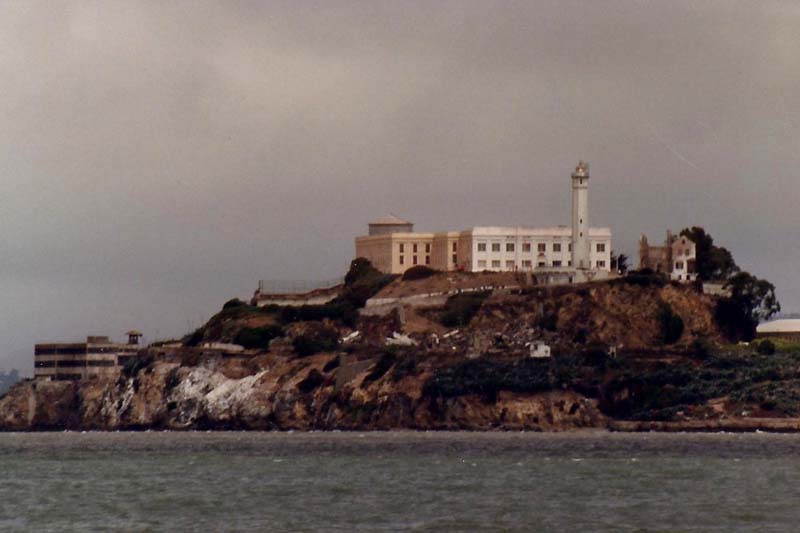 Where else can you find The Alcatraz Gift Shop with black and white striped aprons, or Le Beastro, a gift shop that specializes in doggy gifts? There is also a shop called Lefty's for anyone who is left-handed.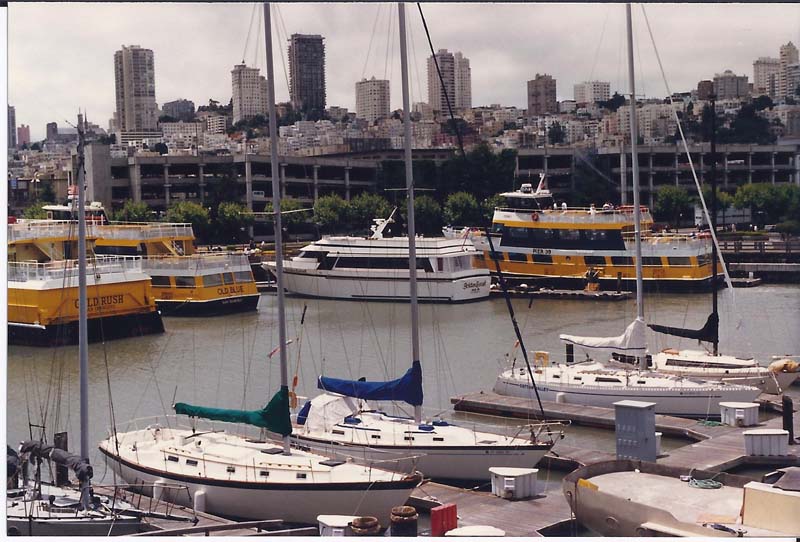 Most of the full-service restaurants offer a large selection of freshly prepared seafood entrees. If you dine at one of these restaurants, they will validate your parking voucher for the Pier 39 parking garage across the street, and credit you the first two hours of parking for free, after 6pm. If you are there before 6, it is worth one hour of free parking. The parking can be expensive at $8 an hour and $40 for the day.
The cool thing about the parking garage is the view. From the top deck you can have awesome views of some of San Francisco's most well-known landmarks, like Alcatraz, the Coit Tower, the Golden Gate Bridge and the city landscape.
Guest Post By: Margie Miklas
Follow Margie on her blog at margieinitaly.wordpress.com