Guest Post By: Linda Hale
Yes, travelers, there are still Cabbage Patch Kids being born. You and your kids can experience the birth of these adorable dolls with a visit to Babyland General Hospital in Cleveland, Georgia. Now Cleveland is another one of those "you can't get there from here" places, so you are going to have to make a special effort to get there. But the trip will be part of the adventure. When you get to Cleveland, which is probably easiest to do from Interstate 85, exiting at Gainesville, you will find yourself approaching Georgia's Appalachian Mountains, which is a beautiful drive in itself. But you will also be less than 20 miles from Dahlonega; the site of the first major U.S. gold rush (at least 20 years before California), and Helen, which is an authentic German village on the beautiful Chattahoochee River.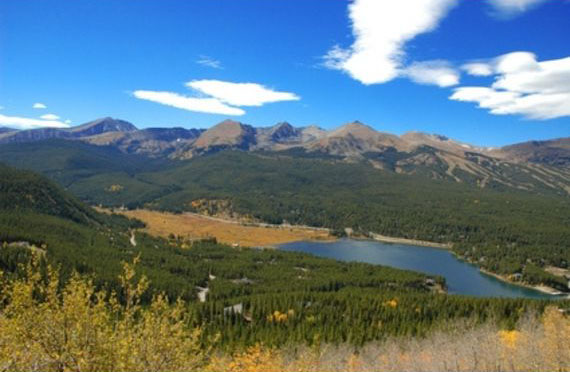 So sit down with your family, and make out your itinerary for this trip. Anytime is beautiful, but fall is gorgeousto se the Appalachian Mountains!
Cleveland is a small town, so finding Babyland General should be easy. The admission is free, and you are in for a great treat. Might want to bring your checkbook, though, because once your kids see all those thousands of Cabbage Patch Kids. . . . . . . oh well, you get the picture.
My husband and I took our granddaughter three years in a row, on her birthday, and she ended up with three boys in her Cabbage Patch collection.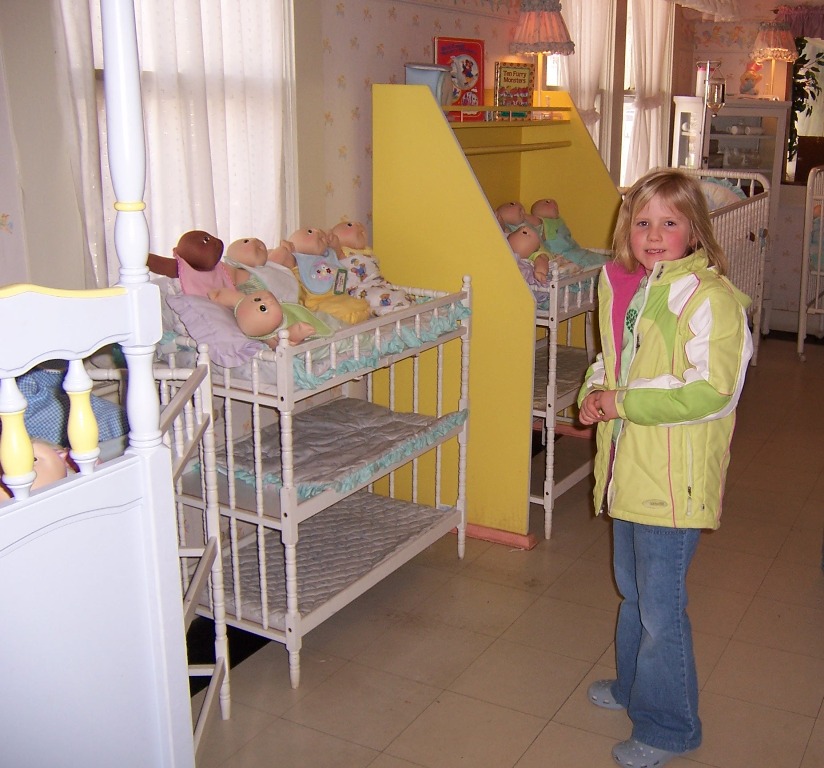 When you arrive, you will have the option to visit several rooms in the hospital, including the nursery for newborns; the preemie room, with the babies in incubators; and various school rooms, with the toddler aged Kids. The children can choose which Kid they would like to take home, give it a name, and go through the adoption proceeding.Our first was Jason Ryan; a toddler.
They can also visit the Magical Cabbage Patch, and witness the birth of a brand new baby CabbagePatch Kid. The Cabbage Mother's birthing experience is attended by doctors and nurses, who help with the birth.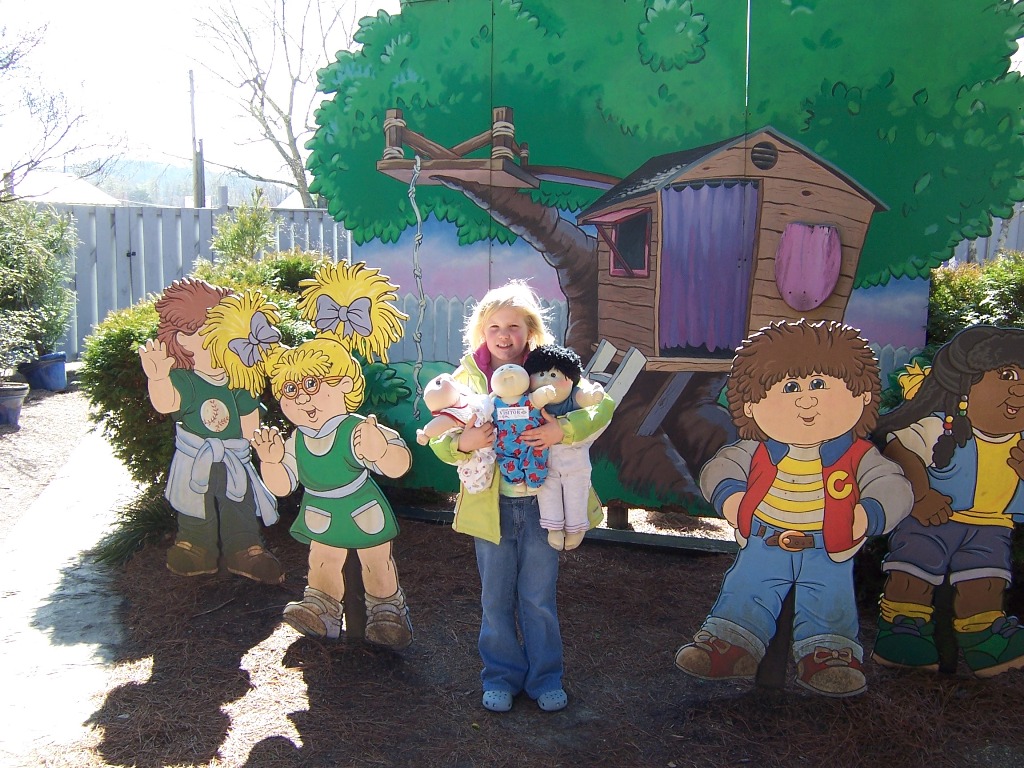 The birth of a new Kid is always one of the highlights of the trip, but to me, the adoption process was pretty impressive. Once your baby has been selected, you will be taken to a private room for an adoption consultation with one of the hospital staff. Your child will be asked questions about taking care of the new baby, given some instructions, and then will take an oath to love and care for it. Children take this really seriously, and it is a treat to watch them.
Of course, next comes the gift shop, where you can buy just about anything you want or need for your new baby Cabbage Patch Kid. And, rest assured, you won't get out without at least one outfit, and all the accessories!
You probably need to plan on this experience taking at least half of a day. There is so much to see, and so much to get involved with here; you, nor your children, will want to leave. This is a really fun family outing, and definitely worth a trip through the Northeast Georgia mountains to get there.
According to their website, Babyland General was voted one of the Top Ten Toylands by the Travel Channel. So visit their website at www.cabbagepatchkids.com, and get all the details about dates and times, and give your children a great treat!
Guest Post By: Linda Hale