When you think of the main activity destinations in Europe you tend to focus on Austria and Switzerland with perhaps some French, Spanish and Portuguese water sport action thrown in. You don't, generally, think of Turkey.
Turkey is the quintessential beach holiday destination; its beaches are as good looking as man-made movie sets with watercolour-like ocean, sand so white it looks like snow and dramatic, pine-clad cliffs that look as though they have been painted in afterwards. However, Turkey is more than just a beach paradise beloved by sun worshippers, sandcastle hungry children and day cruisers devoted to their yachts. A lazy way of life doesn't have to be the definition of Turkey holidays.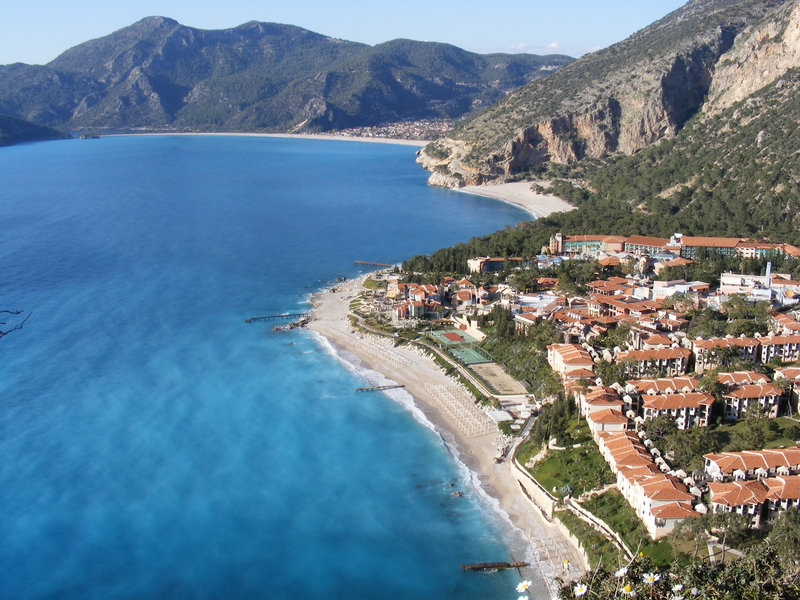 Olu Deniz is one of the most beautiful beaches in Turkey and that's some claim when you look at the overall calibre of beaches this country lays claim to. However, aside from being a popular place to swim and sail this region of Turkey is where you can really get your pulse racing. The mountains rising above the beach and stretching towards the nearby town and resort of Fethiye are pretty special. Thanks to unique winds coming in off the Mediterranean this small area of Turkey is one of the best places in Europe to go paragliding. You can strap yourself in with an experienced instructor and take to the Turkish skies to admire the fabulous view of Olu Deniz beach and lagoon and the towering mountains that surround you and really feel the adrenaline pumping.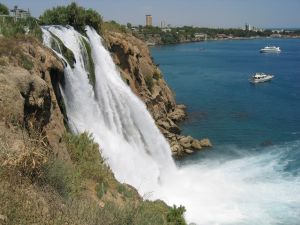 If you don't want to spend all your time with your head in the clouds, head into Fethiye and join a PADI certified diving course. This part of Turkey is home to some of the best scuba diving in the country with crystal clear waters and unique rock formations providing sanctuary for hundreds of species of underwater wildlife.
From Antalya you can head inland for the day and get to grips with white-water rafting on the Dalaman River. The rapids are between grade three and four (grade five rapids are the biggest and most challenging). The river passes through deep gorges and past ancient remains so when your blood isn't pumping trying to negotiate rapids you can sit back and enjoy the view.