Only a day's trip away from Seville sits the majestic city of Malaga. The birthplace of Pablo Picasso, and cultural gem of the Andalusia region of Spain, Malaga is one of the oldest, most spirited cities in the world.
The crowning jewel of the Costa del Sol, Malaga was founded by the Phoenicians around 770 B.C. due to its harbor location on the Mediterranean Sea. Throughout history, the region has changed hands on numerous occasions, and as a result, the city, today, is a diverse menagerie of ancient remains, architectural styles and high art – factors that undoubtedly led to Malaga's title nomination for "2016 European Capital of Culture."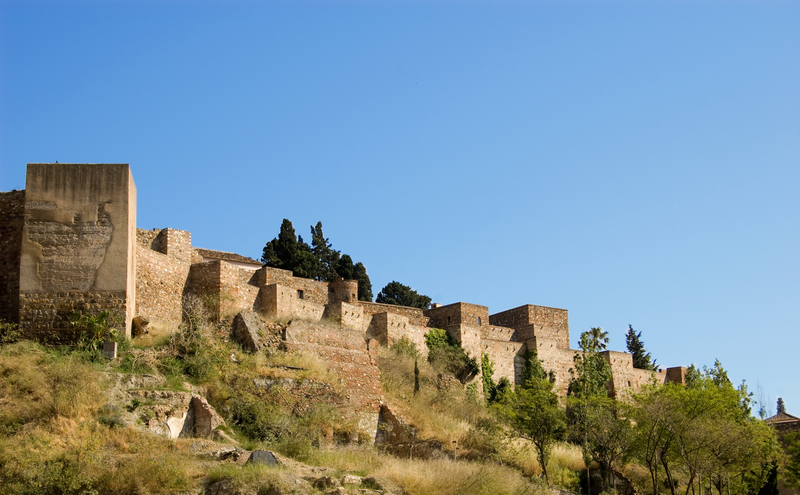 Other notable Malaga treasures include the 1st century Roman amphitheatre that was excavated and recovered in 1951; the Alcazaba, an 11th century Moorish fortress that sits atop a 131-meter hill overlooking the city; The Cathedral of Malaga, a stately Renaissance- and Baroque-era site that took 254 years to build; and La Concepcion Botanical-Historical Gardens.
A day trip to Malaga is a must for anyone traveling to the south of Spain, as the city is teeming with attractions. A museum Mecca, Malaga is home to the Pablo Picasso Museum, an interactive music museum, a wine museum, an automobile museum, in addition to several dozen art galleries. Archeology buffs should not miss the original walls of the Phoenician settlement, which are still visible in the basement of the Pablo Picasso Museum.
Residents of Malaga take celebrating very seriously. Their Holy Week processionals are some of the most ebullient in the world. Festivities begin on Palm Sunday and continue – nearly continuously – up and through Easter Sunday. During "La Semana Santa" the air in Malaga is filled with the scent of incense; flowers seem to cover every edifice; and locals parade through streets carrying giant "tronos" – or floats on thrones.
And in August, the metropolis plays host to a massive street festival celebrating Spanish culture – the Feria de Malaga. Sidewalk vendors sell tapas and wine, while Flamenco dancers perform roadside, and bullfight exhibitions are held almost daily.
Malaga is about 200 km from Seville; trains and buses carry travelers between the two cities daily. If you're planning a Seville adventure, make some time for Malaga – one of Spain's most artistically rich regions.