Jerez is situated in western Andalusia, close to the Guadalete River. It is a historical city, dating all the way back to the Cooper Age. Its ideal location makes Jerez a great place to take a day trip from Seville Spain. You can see ancient monuments, drink the famous sherry wine or experience the culture that the city has to offer. It will be an unforgettable day.
One of the most popular things to do in Jerez is to visit the House of Sandeman and discover the mysteries of the sherry wine. You can visit the fascinating wine cellars and get a taste of this delicious wine. Guided tours are available, and tours can be given in your own language.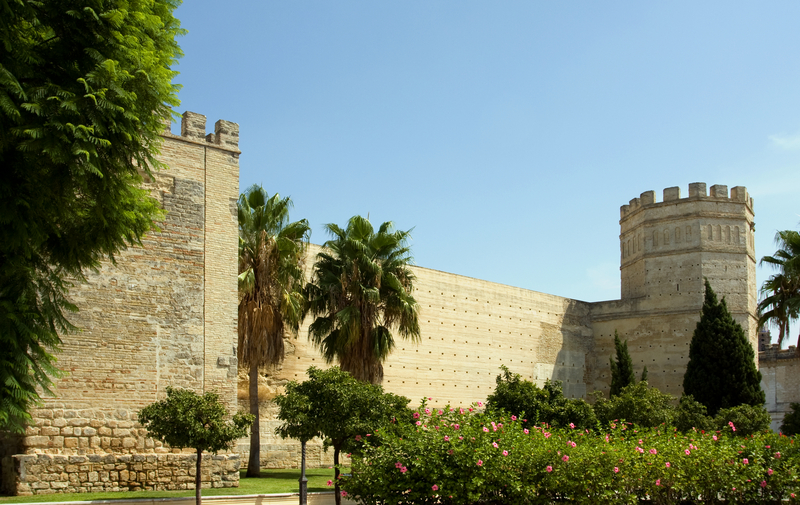 Jerez is also famous for horses; therefore, you cannot take a trip to the city without visiting The Royal Andalusian School of Equestrian Art. You can see an amazing horse show that features the dancing Andalusian horses. After the show, you can take a tour, which includes visiting the stables, museum, palace and much more.
Flamenco is very famous in Jerez; therefore, you need to find a restaurant that puts on singing and dancing shows. You can find dinner shows and many other types of performances in town that will inspire.
There is an outstanding zoo in Jerez where you can view both exotic and domestic animals. The animals are located in a beautiful botanical garden, making the atmosphere peaceful and relaxing.
In addition, Jerez has a variety of excellent dining options. Tendido 6 offers European, Mediterranean and Spanish dishes, and Cruz Blanca has some of the best Spanish cuisine is town. Other popular restaurants in town include Meson del Asador, Restaurante Sabores and La Carbona. Many restaurants take reservations, and most of them stay open late.
Other things to do in Juarez include the Archeological museum of Jerez, the Sunday flea market or you can relax at the Plaza Plateros. The Jerez Beach is also close by; therefore, you can take in some sun and swim in the crystal clear waters.
It takes about an hour to get to Jerez from Seville, so you can plan on a day to travel to Jerez for a day of fun. The city offers so many exciting things that you can do. It will be an exciting and entertaining day in which you can leave all of your worries behind and relax in Jerez, Spain.