Tenerife is a holiday spot and the largest of Spain's beautiful Canary Islands. Local food is great at low prices. The area restaurants often provide the local catch, hand caught fish that is cooked fresh. Locally grown black potatoes are served in their skins to be eaten dipped in their homemade sauces. Restaurants often serve all meals and are open late. A brief description of the most popular restaurants on the island of Tenerife gives you the traveler an idea of what other food flavors are available.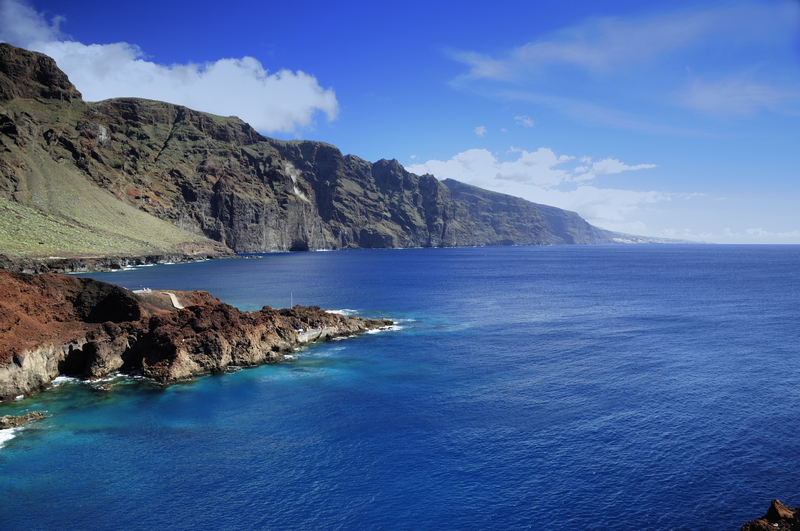 Casa Tres
This restaurant at the Sunset Bay resort has superb food, value and atmosphere. International menu items include such as roasted pork, Beef Wellington, and one of the most popular of the lovely sweets is the cheesecake. The food is fresh and the dining room is clean and attractive.
Chill Out
A restaurant and bar in Los Cristianos with good lunch tapas, menus give a wide range of tapas and cooked meals. Some foods served include leg of lamb, filet steak, and cheese cake made fresh. Reservations recommended. The staff is friendly and the dining experience relaxing.
First Love
Those with an appetite for some Italian cooking can come to Playa de las Americas and try First Love. The cuisine is fabulous and the price is surprisingly reasonable in this little place. Loved food items include pasta with steak or chicken, and chocolate baked souffle. Freshly picked herbs are included in the dishes.
Original Wigan Pier
This restaurant in Adeje has extremely low prices and delicious food, a real value for the price. British pub style cuisine and atmosphere, they even have staff evenings with quizzes, bingo, and other lively games. They cater to families with children. Food choices include such as burgers and homemade pie.
Restaurante Los Roques
Located in Los Abrigos, Restaurante Los Roques serves fresh, traditional cooking, and it is a favorite spot for local residents. Freshly made breads are offered with a variety of spreads. Seared tuna, fish cakes, duck and sea bream are some of the main dishes. The common three course meals are delicious and the dining experience is welcoming and relaxed with the friendly, local setting.
Restaurante Sabastian
Looking for Tenerife nightlife checkout this cafe-style eatery in Adeje has unique decor and a wonderful list of tapas. Monk fish, rib eye steak, cod, stuffed peppers and meatballs are often ordered. Making reservations for evening dining is recommended. Live music plays on Wednesday and Friday evenings.