Although the state of Veracruz in Mexico has one of the country's leading economies, its economy isn't as dependent on tourism as those of some of the other states in Mexico. Petroleum and agriculture are the two biggest industries in Veracruz. This is good news to travelers who prefer to avoid areas in which mass tourism prevails. Visitors to Veracruz find it easy to experience the authentic culture of the region without feeling crowded by large numbers of other tourists.
Veracruz is located in the eastern part of Mexico and has a long coastline featuring many miles of sand dunes. The waters of the Gulf of Mexico provide superb sports-fishing opportunities and there are many fishing guide services to accommodate the fishing enthusiast. Those who prefer snow-topped mountains will find plenty of them in Veracruz also.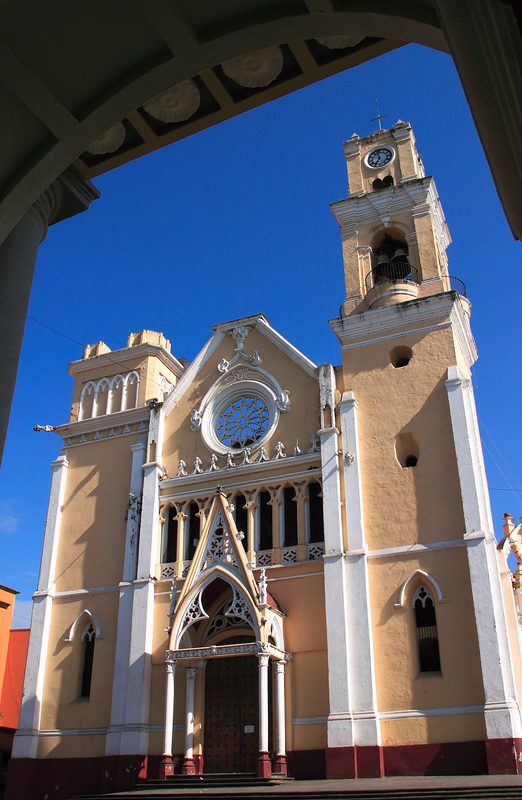 The city of Veracruz is the oldest city in Mexico. Founded in 1519 by Hernán Cortés, it's now a vibrant, modern port city. It's the largest city in the state of Veracruz and offers many activities. From May to August, scuba diving is a popular pastime. The Plaza de las Armas in the center of the city of Veracruz is always filled with musicians, dancers, and other attractions such as vendors selling craft items and food. For those interested in marine life, the Veracruz Aquarium is the largest aquarium in Latin America.
Xalapa is the state capital of Veracruz and is noted for its many museums. More than 400 exhibitions are on display at the Museum of Science and Technology in Xalapa. An extensive collection of Mesoamerican artifacts can be found in the Museum of Anthropology. Xalapa Is also located in a mountainous region of Veracruz, making it a good choice for those wishing to escape the heat.
Veracruz has much to offer the person who desires to experience authentic cultures. Those who have an interest in handmade arts-and-crafts will appreciate the quality of the furniture made in the town of Castillo de Teayo, the musical instruments created in the town of Los Tuxtlas, and the beautifully embroidered women's blouses created in the communities of Tlalixcoyan and El Higo. There are many more rural communities that specialize in different types of handicrafts. Those with an interest in indigenous arts-and-crafts will find much to explore in Veracruz.
Veracruz is the perfect travel destination for those who want to avoid tourist-filled commercialized areas and to experience authentic, vibrant culture.