The southeastern Mexican State of Tabasco should hold a special place in the heart of chocolate lovers worldwide. It was in this area of Mexico that the cacao bean originated. Tabasco is also home to the major Olmec civilization site of La Venta. Historians believe that Olmec was the cradle for subsequent Mesoamerican cultures. The area receives abundant annual rainfall. As a result, the state is covered by an extensive network of rainforest, lakes, wetlands and rivers. The weather, location and terrain combine to form four distinct ecosystems of wetlands, beaches, tropical savannahs and rainforests. The state has set up several unique tourist routes that crisscross the countryside to provide visitors the opportunity to explore history and culture of this environmental treasure.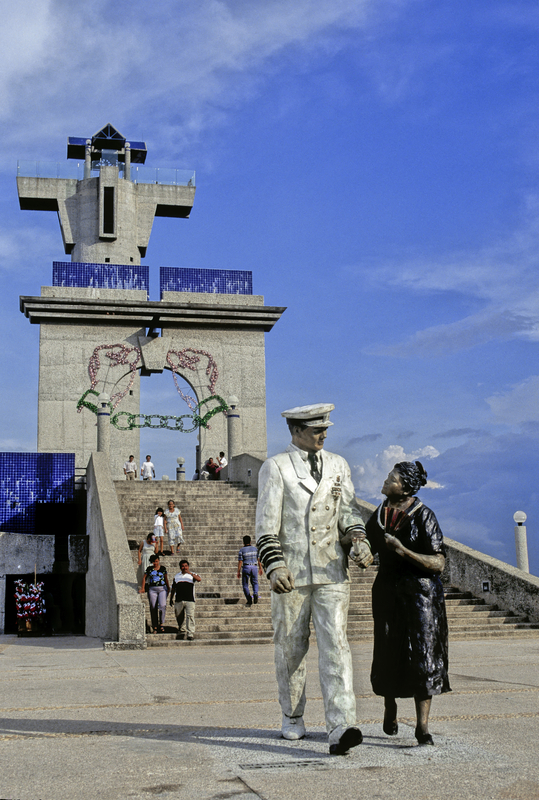 Guests can select a route that provides cultural immersion, outdoor excitement or a combination of the two. The Central Route begins in the capital city of Villahermosa. This path takes visitors to many of the areas cultural and historical museums, the Yumka Ecological Reserve and the Tomas Garrido Canabal Park as well as the Tabasco Cathedral. The Cacao Route takes guests to a journey through the world of chocolate as it transforms from "bean to bar." Along the way, you will visit the city of Comalcalco and the archeological site that bears the same name. You will also have the sweet treat of the chocolate museum in La Luz.
The outdoor adventurers take the River Route. Eco-tourists will be thrilled by canopy top vistas, rafting and rappelling. In addition to the river and rainforest, guests can visit the archeological sites of Pomona and Reforma Mayan. You will be amazed by the flora and fauna of the Wetlands Route. There are over 500 species of plants and a wide variety of animal life that includes herons, crocodiles, manatees and turtles at the Centla Biosphere Reserve. The route also takes you to Frontera, the location of Spain's first settlement on the American mainland. The Mountains Adventure Route takes guests into the highlands where they can explore caves, rappel and hike scenic trials. Visitors can enjoy swimming snorkeling or deep sea fishing at one of the many seaside resorts. You can relax and sample local dishes and watch the Zapateo and listen to the musical style of the Tamborileros, the area's traditional dance and music.
Tabasco is a marvelous mix of culture, history and adventure waiting to be discovered.