The state of Western Australia accounts for the vast western "nose" of Australia, bordered to the northeast by the Northern Territory and to the southeast by South Australia. This enormous area, around a million square miles, is the largest state in the country, though it only plays host to about ten percent of the population. By far the majority of Western Australians live in the cities of the southwestern coast, especially the lively capital, Perth, which boasts some 1.7 million inhabitants.
Topographically, much of Western Australia is subdued plateau, though several broken highlands provide substantial localized relief. The ancient, gorge-strung mountains of the Hamersley Range include the state's loftiest summit, 4,098-foot Mount Meharry, while the rugged metamorphic heights of the Stirling Range in the south regularly collect snow in the austral winter.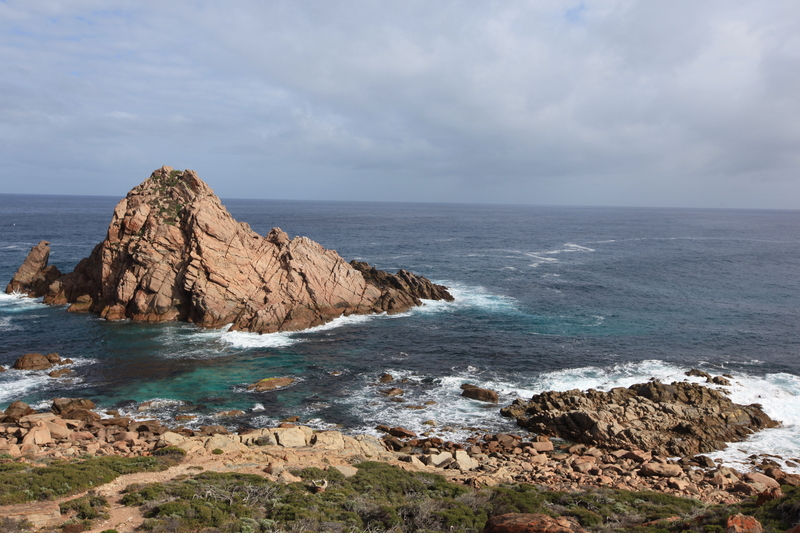 Ecological landscapes are dictated partly by topography but significantly by climate. Much of Western Australia is arid, and the state includes portions of some of Australia's great drylands, including the Gibson and Great Sandy deserts, but the far northern horn of the Kimberley is tropical and, in places, lush. The far southwest enjoys a mild, temperate Mediterranean climate similar to California's or South Africa's; this, not incidentally, is one of Australia's great wine-growing regions. The variety of ecosystems is, unsurprisingly, impressive, from the red dunes of the interior deserts to the Jarrah woodlands of the Swan River coast.
The best way to sample Western Australia's ecological landscapes is in national parks and other protected reserves. The Kimberley, for example, features an extensive network of natural areas, not least the large and remote Drysdale River National Park, which showcases rugged defiles, waterfalls, and a variety of wildlife, including the Estuarine Crocodile. An excellent adventure destination to explore the sere beauty of Western Australia's arid and semi-arid reaches is Karlamilyi National Park, which includes a portion of one of the country's biggest drylands, the Great Sandy Desert.
For a less wild experience, you can explore the numerous wine regions of southwestern Western Australia, from the vineyards of the Perth Hills along the Darling Escarpment on the fringe of the capital's metropolitan area to those of the Great Southern Wine Region along the Southern Ocean coast. You'll surely be able to sample some of the high-quality products of these grape-growing hotspots in the many restaurants of Perth, Mandurah, Albany, and other of Western Australia's major cities.