Guest Post By: Robbie Cullen
Tunisia is a land of immense natural beauty and the modern home of the legendary Phoenician city of Carthage. The capital city Tunis reflects its Roman, Byzantine, Ottoman and French colonial pasts. Tunisia served as a refuge for Moors and Jews who fled during the Spanish Reconquista. The countryside is a mix of pristine beaches, verdant coastal forests and flamingo-filled lakes. The country's rolling plains are adorned with olive and citrus groves that give way to the captivating sands of the Sahara. Because of its location, Tunisia enjoys hot, dry summers and mild, rainy winters. The country's strong ties to Europe, a holdover from its days as the breadbasket of Rome, support its prosperous economy.
Travelers who venture to Tunisia can survey the elegant beach of Sidi Bou Said. The 365-step staircase provides scenic views of pine and eucalyptus tree forests. You can witness the fascinating ethnic and cultural diversity of Djerba, an island of pristine beaches and home to the cobblestoned streets of Houmt Souk. In the Bardo Museum, you can view a display of statuary, bronze artwork and the world's finest collection of Roman mosaics. Kairouan is the home of the 9th century Sidi Okba Mosque, the most revered Islamic site in North Africa. The green and blue marshlands along the banks of Lake Ichkeul are an excellent vantage point for bird watching. The ecosystem is home to herons, flamingos, storks and egrets. A jeep safari is a thrilling way to explore the undulating dunes of Ksar Ghilane.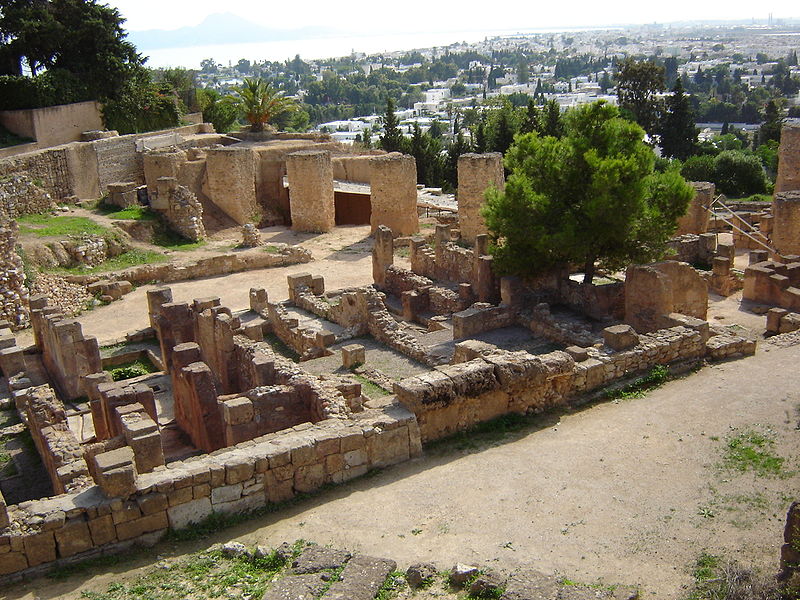 You can visit the archaeological ruins of Carthage, one of history's greatest cities. There are magnificent views of the Mediterranean and lush vegetation. The site contains the Sanctuary of Tophet, a Roman amphitheatre and the Antonine Baths. In Medina, which is the site of historic Tunis, you can explore the narrow streets and view the old palaces and monuments in this UNESCO World Heritage Site. In the Monastir, guests can survey panoramic views from the ramparts of the 8th century citadel. The glistening green and gold domes of the Bourguiba mausoleum are awe-inspiring. You can also enjoy the marvelous local delicacies, such as malsouka, shakshouka and couscous, as you join in on one of the many festivals.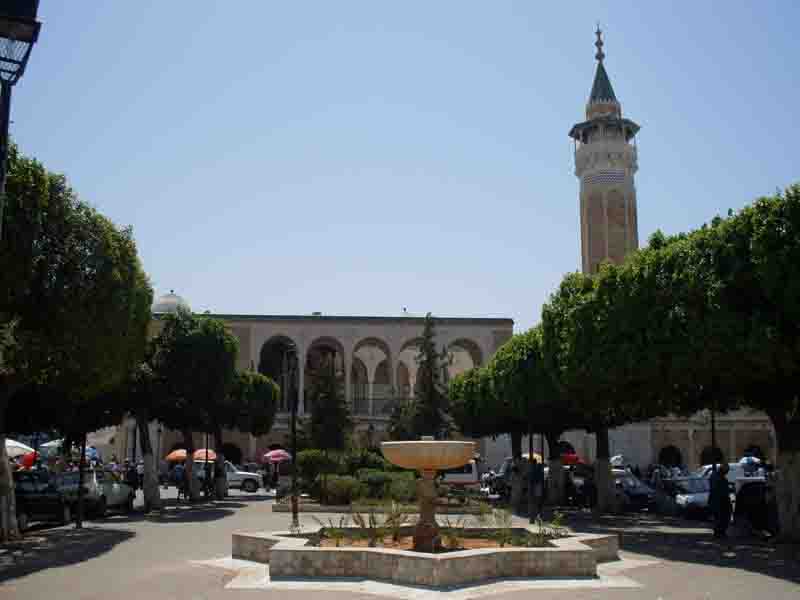 Holiday travelers in Tunisia have a myriad of choices. You can sample the marvelous cuisine with its colonial influence, tour museums and ancient ruins, explore the panoramic countryside or relax on a white, sandy beach. Adventure seekers can mount camels or dune buggies to explore the alluring desert sands. Whatever adventure you choose to experience, a marvelous journey to incredible memories is waiting for you in this stunning North African country.
Guest Post by Robbie Cullen