On the fringes of Kerala in close quarters to Alleppey, for those of you who would like the stillness of backwaters, Marari, India is the place to be. It is still being developed and isn't as crowded as other beaches are, hence a reason why tourists flock to this sleepy beach, which is actually a fisherman's society.
Not much as a tourist beach as of now, but because of its tranquility and peace, many come over here to unwind and chill out. It is a very laid back beach, slow and serene, with large sandy beaches for you to laze and roll around in. You could have daytrips or jeep safaris organized to visit the famous "Kumarakom Bird Sanctuary". Don't miss out on learning the art of coir making by visiting the coir making units at Marari. And to indulge in breathtaking flora and fauna around the backwaters of Marari, one doesn't need an invitation. Finally, we must also mention the famous "Snake Boat Races".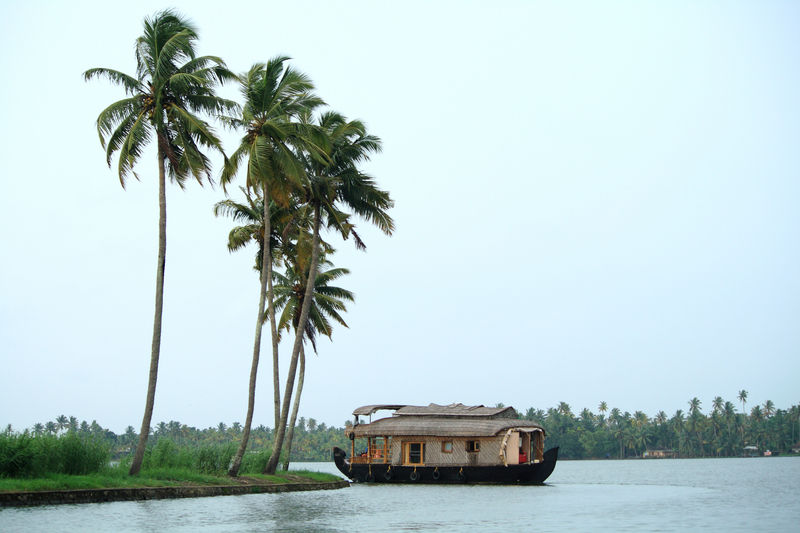 The Silent Yet Well Known Marari
Location: Kerala, and to reach this place from Cochin it would take 37 miles driving.
How to get there: By train you can get to Alleppey and by flight you would have to touchdown at Cochin.
What about the weather: Humid and warm throughout the year, with rains lashing in with great intensity, thanks to the southwest and even the northeast monsoons. Monsoons hit in June, July, October, November and December.
Best time to visit: mid December to late March would be the best times to visit. The weather is perfect, sunny and dry. Heat and humidity kicks in when April and May comes, and the temperature can go above thirty six degrees Celsius.
Nightlife: It isn't a spot where parties happen on a commercial basis, since it is still a spot untouched.
Come join the fun and enjoy what the beaches of India have in store for you, if you need more help get in touch with Thrillophilia – Adventure Travel India!