From the border with the United States in the south to Hudson Bay in the north, the Canadian province of Manitoba provides attractions and adventures for travelers and residents alike.
Manitoba is considered one of the Canada's Prairie Provinces but there's more to it than that. From the bright lights of the provincial capital Winnipeg to the bright lights of Churchill – wait! Could those bright lights be Northern Lights dancing across the sky? Or maybe they belong to polar bears. Churchill, sitting on the shores of Hudson Bay, is Canada's most northern Arctic port, and is known as the polar bear capital of the world. October and November is a good time to see these furry beasts as they migrate from the tundra to the ice packs where they'll live the winter months. Or visit Churchill during the summer and you can kayak with the beluga whales.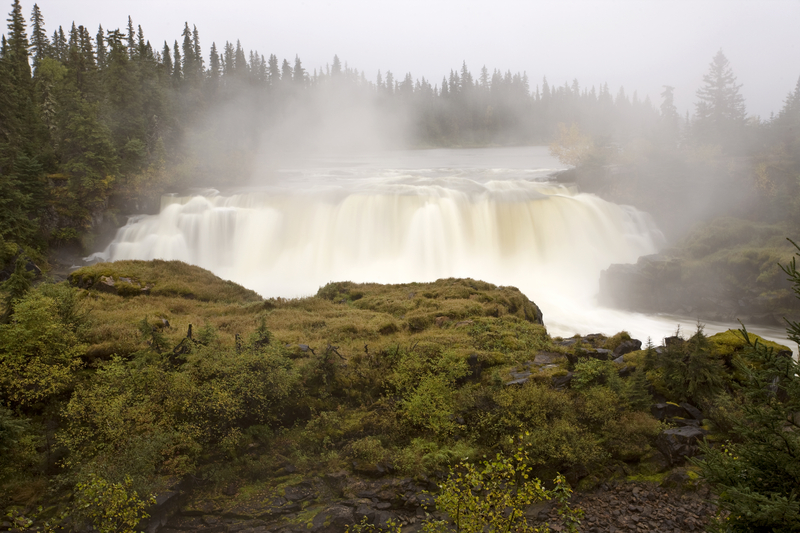 If you'd like to join the bears in catching fish to eat, Manitoba is the place to go. The province is peppered with lakes of all sizes where the fish sometimes grow so big, it takes two people to hold them up. Honest. Anglers have reeled in pike up to 52 inches long and catfish that weigh upwards of 30 pounds.
Travelers who prefer the great indoors to hiking, biking and boating won't lack for things to do in Winnipeg, the province's largest city. The winter months are especially good for viewing performing arts productions. Manitoba is home to the Royal Winnipeg Ballet, which is the oldest ballet company in North America. Whether you like opera, comedy or pop music – in English or French – you'll find it in Winnipeg.
Visiting museums is part of any trip as learning about the past will enhance your understanding of the present. The Manitoba Museum relives the province's past from the Ice Age to the Fur Age when trappers explored the area. Or learn about the New Icelanders, the Jews and the nuns who contributed to the province's rich history at their topical museums.
Walking tours are another good way to get in touch with your inner Manitoba self. Enjoy the blooms at the 2,300-acre Peace Park on the border with North Dakota. Take a walk through the restored Icelandic village of Hecla or Boussevain's outdoor art gallery where 24 murals depict local history.
You won't go hungry in Manitoba, that's for sure. From fast food to gourmet dining, Winnipeg has more restaurants per person than most other cities in North America. Or head out into the country for farm buffets that feature food grown in the province. Throughout the autumn, farm communities serve super suppers that will fill you up in no time.