Situated in the center of the United States, Kansas' landscape boasts vast prairies of "amber waves of grain." Pioneers in covered wagons and cowboys driving vast longhorn herds have all made their way through the state as it was being settled. Kansas has also greatly contributed to aviation history and is home to several major aircraft manufacturers. To complete a trip to Kansas, travelers should consider a visit to some of the following outstanding Kansas attractions.
National World War I Museum, Kansas City. The enormity of World War I confronts visitors immediately upon entering. To get to the exhibits, guests must first cross a glass bridge over a vast field of 9,000 poppies, each one representing a staggering 1,000 war fatalities.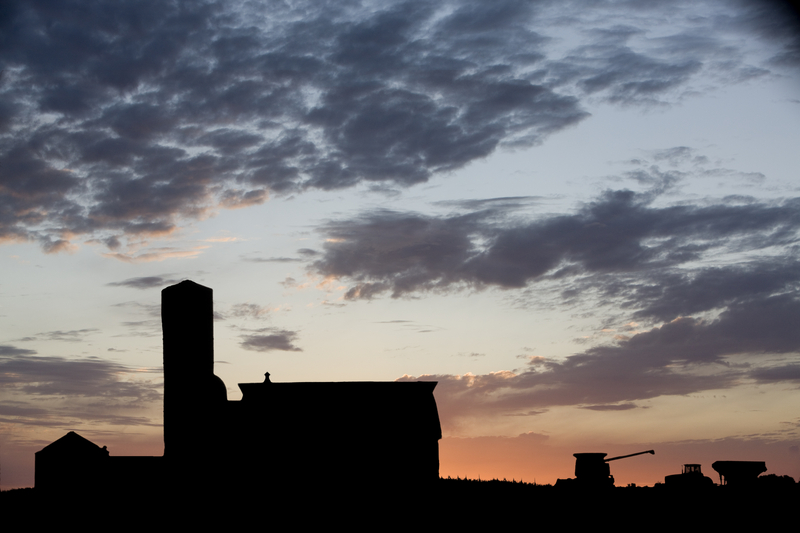 Guests are immersed in the sights, sounds and experiences of the Great War. Among the exhibits are life-sized replicas World War I trenches, a gigantic crater where a French farmhouse had been struck by a howitzer shell, and a troop-transport boxcar. The museum contains America's largest collection of WWI artifacts. Included is a trip to the top of the Liberty Memorial, a tower rising 217 feet into the sky.
Tucked away in the rural town of Hutchinson, Kansas, is a space-age surprise. The Kansas Cosmosphere and Space Center houses an enormous collection of space artifacts, second only to the National Air and Space Museum. Astronaut buffs can see a moon rock from the Apollo 11, the Odyssey command module from Apollo 13, and much more. War buffs will be fascinated by the authentic V-1 flying bomb and V-2 missile.
Dr. Goddard's Lab is filled with wonders for all ages. Shows always end with a bang after demonstrations of early experiments with liquid-fueled rocket engines.
Exploration Place, Wichita, a children's museum, contains a multi-story castle, a walk-in "Tornado Simulator," a cave to uncover fossils, and many more hands-on exhibits. Aviation lovers can recreate Wilbur and Orville Wright's flight over Kitty Hawk while lying in a horizontal flight simulator and take part in other amazing flight adventures.
Cowtown, Wichita, Visitors can take a trip back into Wild West history in the Cowtown living history museum. Cowtown is not a typical museum; it's a recreation of an actual street from the Old West. Guests can watch blacksmiths, hop aboard a wagon for a ride, and drink cold sarsaparillas in the saloon. To add to the realism, "gunfire" periodically breaks out in the street.