Iowa may not be the first state you think of when making your vacation plans, but, there are many exciting things to do in Iowa that you may not know about. There are many beautiful spots located throughout this state and you will find many things to do on your next vacation.
Iowa is located in the midwest portion of the United States and has many beautiful farm areas as well as many public parks. You can visit these parks and enjoy hiking trails, picnic areas and historical sites. Many of the parks also offer snowmobiling and cross country skiing. Iowa's parks have a great emphasis on education and conservation and preserving the environment is a high priority.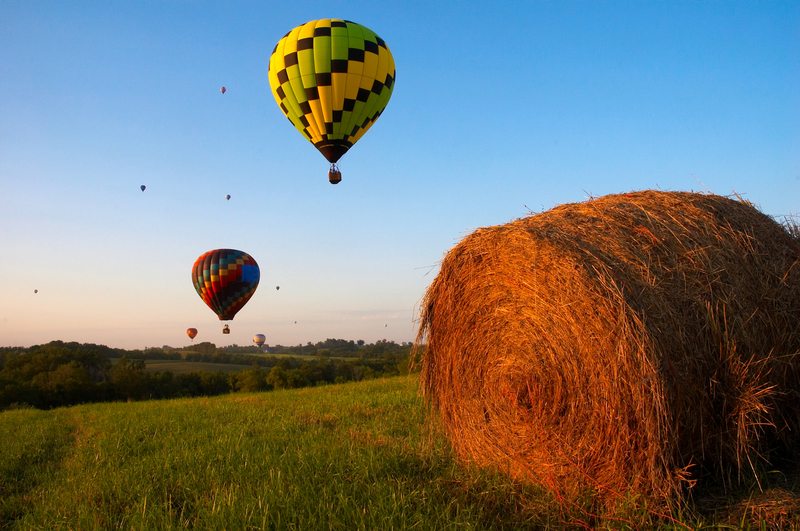 The state boasts many vineyards and wineries and you will find that you can enjoy wine tastings throughout the state. There are also many golf courses where you will find the eighteen hole excitement you want.
Visiting Iowa is a great way to spend your family vacation and is easily accessible by car or plane. Bus routes make many stops throughout the state and travel by train is also an option. You can find many chain hotels and smaller mom and pop run motels dotted throughout as well as many beautiful bed and breakfasts. Campgrounds and RV parks abound.
Many landmarks, museums, libraries, and national monuments are located in Iowa and you can visit any of these sights throughout the year. Exploring Iowa using the back roads of the state or the designated byway trails set up is a great way for you to see these sights.
Iowa was part of the Louisiana Purchase and early explorers of the region included the famous Lewis and Clark. Steamboats abounded on the Mississippi and Missouri Rivers in the nineteenth century making Iowa an important part of that history.
President Herbert Hoover, First Lady Mamie Doud Eisenhower and "Buffalo Bill" Cody were all born in Iowa as was Carrie Chapman Catt who was a famous suffragist leader who's work was instrumental in the right of women to vote.
Plan your next family vacation to Iowa and you will find there are many things for all of you to do.