Located just off the northwest coast of Africa, the Canary Islands are a Spanish chain of islands rich in culture and agriculture. The Canary Islands are made up of 7 large island and several smaller islands. Each has its own distinctive landscape, although the climate of the area remains relatively the same throughout. Subtropical in nature, the climate provides comfortable year round temperatures, ideal for outdoor activities and sunbathing. The islands of Gran Canaria, La Palma, and Tenerife have more frequent tropical showers, while Lanzarote and Fuerteventura see less rainfall and more sunshine.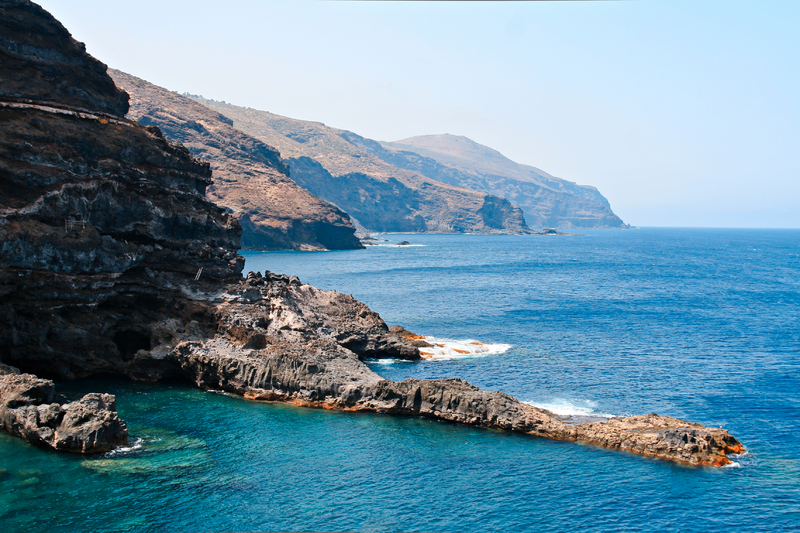 Dating back to ancient times, scholars believed that the Canary Islands hid the mythical sunken city of Atlantis. The heritage of the islands has Celtic, Basque, and Nordic roots, although the first true settlers of the area were from the Libyan-Berber tribes of North Africa. Due to the cultural diversity, the islands feature cuisine distinctive to the region including Spanish recipes with African and Latin-American influences. Because of the fertile land and bountiful ocean, fresh vegetables and seafood dishes are right at home.
Those seeking the beach life have plenty of options in the Canary Islands. For golden sand beaches, guests can visit Sotavento on Fuerteventura. Windsurfing and kitesurfing conditions are perfect on this sunny beach. For those looking for unique black sandy beaches, Puerto Naos on La Palma won't disappoint. Los Cristianos on Tenerife provides calm waves and family friendly fun.
Canary Islands also offer numerous day excursions showcasing the landscape and history of the land. Guests visiting Gran Canaria can travel to the village of Teror and witness for themselves the breathtaking views of the city that is 575 meters above sea level. From there, travel northwest to Santa Maria de Guia and visit the Cenobio de Valeron, a group of caves enclosed by petrified lava. On Tenerife, the largest of the Canary Islands, guests can visit Mount Teide. Mount Teide is the highest mountain in all of Spain and is also a volcano. Traveling by car and on foot, guests will be able to see still active parts of the volcano and witness nature's fury first hand. On La Palma, prehistoric cave drawings will enthrall guests at Cueva de Belmaco in the village of Mazo. Fuencacaliente on La Palma shows the rugged fertility of the land by displaying its fine vineyards next to its volcanic craters. On the island of Lo Gomera, inhabitants of the different valleys use a whistling language similar to yodeling to communicate with each other.
Diverse in culture, history, geography, and climate, the Canary Islands are worth exploring. Beautiful beaches, volcanic craters, fresh seafood, fruits, and vegetables await visitors on these quaint islands. Although a part of Spain, visitors to the Canary Islands will learn about numerous cultures and perhaps leave with a better appreciation of the land and its magic.
>

Canary Islands

Airports of Canary Islands