Bradenton, Florida is a city that is located in the Culture Coast of Florida. It has a population of 53,471. The Bradenton-Sarasota-Venice Metropolitan area has a population of 682,833. Bradenton has a total land area of 14.44 square miles. Eighty-four percent of the city is made up of land, and 16 percent is made up of water. Bradenton is located just 10 miles southeast of Bradenton Beach.
There are 21,379 households and 12,720 families in Bradenton. The median age of resident in Bradenton is 42 years old, and 21.6 percent of the population is under 18. The average household size is 2.25, and the median family size is 2.85. There are 100 females for every 85.9 males.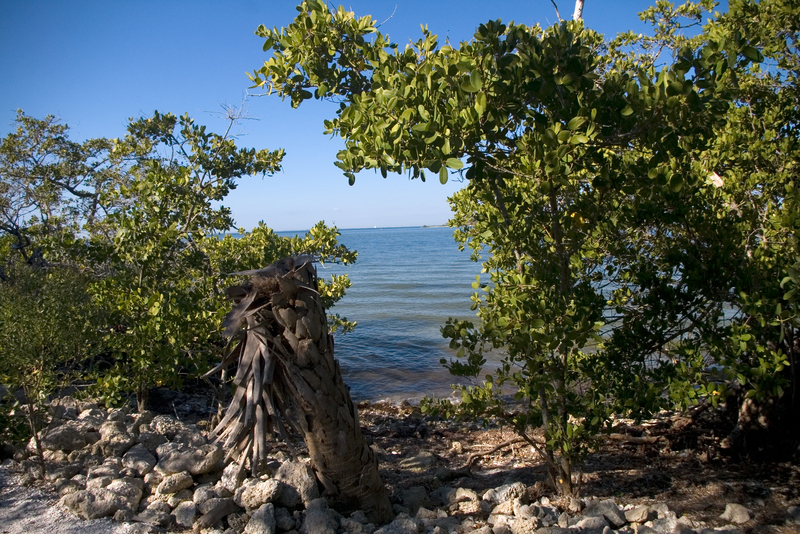 The Bradenton area was first explored in 1539 by Hernando De Soto. Before Bradenton became a city, it was known as the town of Bradentown. The town was officially incorporated into Florida in 1903. In 1943, Bradentown was renamed Bradenton.
The weather is one of the many things that visitors and residents love about this city. Bradenton has a humid subtropical climate. The average temperature in the summer is 92 degrees Fahrenheit, and the average temperature in the winter is around 50 degrees Fahrenheit. Bradenton gets about 55 inches of rain each year, which is much more than the national average. Snowfall is a rare occurrence in this city.
One of the most well-known attractions in Bradenton is the Village of Arts. The Village of Arts is the largest art colony in Florida. The village contains over 200 homes. Each home has its own art gallery or studio.
Bradenton is also home to the South Florida Museum. This museum has exhibits that display the cultural and natural history of Florida's gulf coast. The South Florida Museum also includes the Parker Manatee Aquarium, which is home to Snooty the Manatee. Snooty is the one of the oldest manatees in the world.
Tropicana Products is located in Bradenton. This produce company was founded by Anthony T. Rossi. Tropicana Products is one of the largest produce companies in the world. The company has over 8000 employees.