Maryland is not often the first state that comes to mind when considering travel destinations, but the fact is that the "Old Line" State has plenty to offer for those looking to get away on vacation. Located on the eastern seaboard, Maryland is know for temperate summer climates, cool breezes, bay views, a rich history, and loads of fun activities to fit a variety of interests. It has mountains, beaches, and forests, friendly people, and an incredible food scene.
One simply cannot travel to Maryland without making a stop in the fascinating and richly historical city of Baltimore. A diverse waterfront city, Baltimore is home to many ethnic neighborhoods full of restaurants and shops that reflect a plethora of cultures. The Inner Harbor gleams at night, when boat rides will help you understand why Baltimore's known as the Charm City. It is also home to a National Aquarium and the American Museum of Visionary Art, one of the most unique museums in the country, as well as two other major art museums. It has a vivid performance scene, with new venues popping up all over and established ones, such as the Hippodrome, offering the finest in stage and musical performance.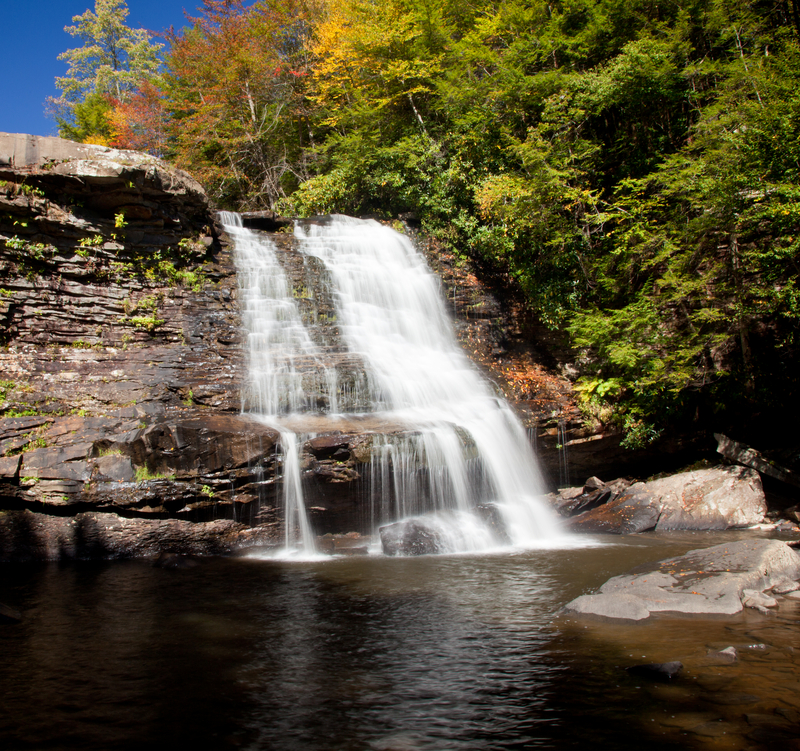 For those looking for food, Baltimore is the home of outstanding local seafood, including its world-famous soft-shell crab or fresh crab cakes. And for those who just want to spend a good day at the ballpark, there's always Camden Yards, home of the Orioles, one of the most beautiful and widely acclaimed baseball stadiums in the country.
There is much more to Maryland than just Baltimore, however. Deep Creek Lake offers world-class fishing, camping and water sports. Ocean City is a massive resort with a ten mile beach and three-mile boardwalk that lets you live the high life by the sea.
For those who prefer an active, outdoor experience, Maryland has plenty to offer. Visit famous battlefields such as the Antietam National Battlefield. Hike inland or surf and kayak on the ocean at fantastic Assateague State Park, or try Wisp Resort for skiing in the winter or golf in the summer!
Whatever your interests, Maryland's diverse topography and attractions make it an ideal destination for the annual family vacation. Be sure to include Maryland on your itinerary the next time you plan a trip; you'll find the kind of place your whole family will find exciting any time of year!