Though a small state, Connecticut is full of surprises for visitors to discover. With its wealth of historic landmarks, scenic rural beauty and vibrant cultural institutions, the Nutmeg State has plenty to offer visitors. From Hartford to Fairfield County and everything else in between, Connecticut boasts a wide array of great attractions, landmarks and other points of interest.
Hartford, the historic state capital, is home to a bevy of interesting sites, museums, parks and other destinations. The city holds the renowned Wadsworth Atheneum, the country's oldest public art museum and home to a wealth of artwork and cultural artifacts. The city also hosts the Connecticut Science Center and the Old State House, two of the state's top cultural landmarks. The Mark Twain House, the Harriet Beecher Stowe House and the Connecticut Historical Society are three more historic and cultural destinations worth visiting. Hartford is also home to the beautiful Bushnell Park and a huge variety of great restaurants, shops and galleries to explore.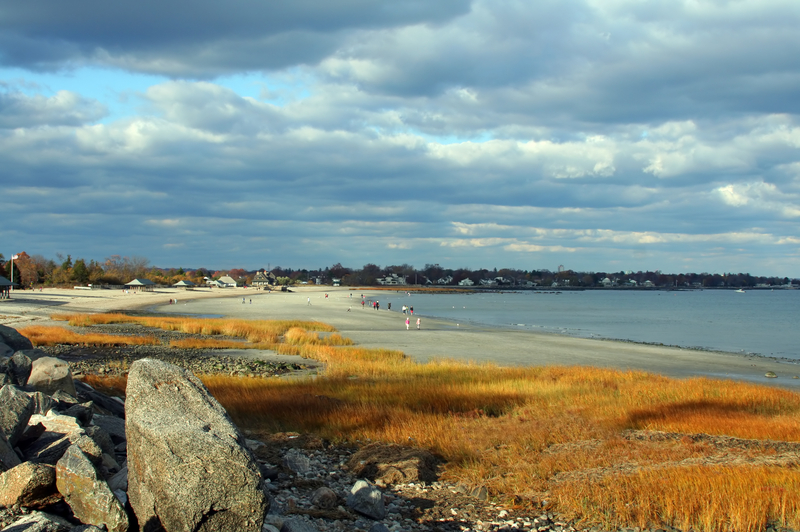 New Haven holds an array of historic sites and cultural attractions as well. The city hosts the world-class Peabody Museum of Natural History at Yale University as well as the scenic New Haven Green. Other attractions include its plethora of great restaurants, Fort Nathan Hale Park and the Yale Center for British Art. Nearby, the city of Bridgeport hosts attractions such as the Beardsley Zoo, the Barnum Museum and Seaside Park.
Even outside of its major cities, Connecticut offers much for visitors to see and do. The quaint and historic town of Mystic hosts Mystic Seaport, a historic seaside village filled with charm and interesting buildings, as well as the Mystic Aquarium, one of the largest and most acclaimed aquariums in the region. Other attractions and sites of interest in the state of Connecticut include the Foxwoods and Mohegan Sun Casinos, Gillette Castle State Park, beautiful beaches, idyllic state parks and the wealth of recreational and leisure activities offered by the Connecticut River, the longest river in New England.
With so many historic sites and fascinating cultural attractions, Connecticut is always a great place to visit. Whether you're looking for entertainment, leisure or culture, this state has plenty to offer.