The scenic wonder of the area of Santona, Spain, is enough to draw visitors from all over the world. Add to that the town's historic buildings and great art makes the area even more of an attraction for holiday and adventure travelers.
One of the principle attractions of the city is the Church of Santa Maria del Puerto. This church dates back nearly 10 centuries and reflects the Romanesque architecture featuring a bell tower and stone structure. This church was one of the centers of the growing seaport community through its growth through the Middle Ages. The church also houses a number of art works dating back centuries.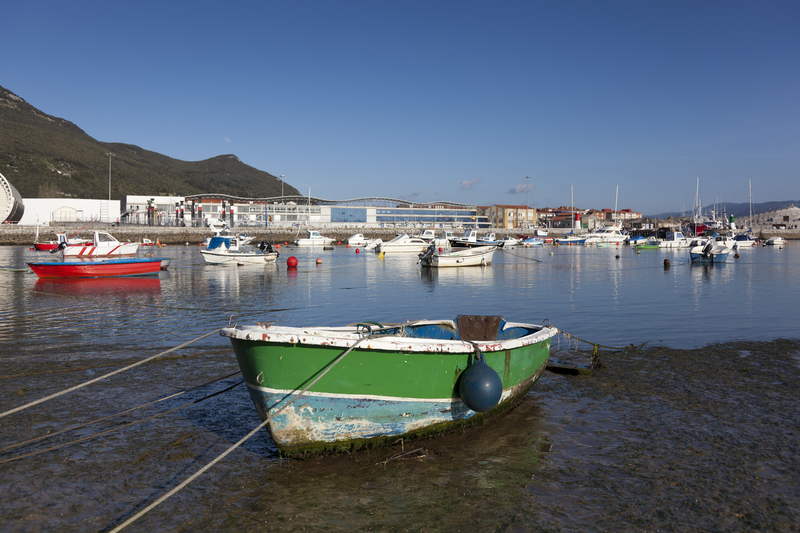 Other attractions in the area include the stony mountain peaks that serve as a backdrop to the community. The El Fraile Peak stands sentinel at the harbor while Berria Beach provides visitors a chance to enjoy the sand and surf. The city is divided between the lower flat terrain and along the beach and the inland mountains.
The city also honors Juan de la Cosa with a monument. Juan de la Cosa was a navigator and cartographer from the era when the world was still being explored by men who went to sea in small wooden boats.
Visitors interested in military history also find Santona highly interesting. The community's historic importance protecting Spain prompted the construction of several forts in the region. San Martin is among the best preserved of the forts of the Middle Ages and attracts visitors from all around the world. This fort, and the mountain terrain along the coast, made Santona a formidable target for any Invader.
The restaurants of Santona offer many of the dishes of the Spanish cuisine. The industrial sector of Santona specializes in processing tuna and anchovies from the sea and olives grown in the surrounding farms. Both of these items find their way into the locally produced foods.
The city's position on the north coast of Spain and well-appointed harbor and marina have created a busy and popular recreational boating industry at Santona. Boaters can explore the marshlands across the harbor from the city or the open waters of the Atlantic Ocean. Boaters sometimes pursue game fish or simply enjoy the wind and sea.