Cabezon de la Sal , Spain is a small town in the autonomous community of Cantabria on the northern coast of Spain. It is in a very verdant region of lush foliage where the winds from the Atlantic Ocean are trapped by the Cantabrian Mountains giving the area 47 inches of rainfall per year. The region has had institutions of self-government since 1981.
Some of the oldest history of man in Europe is in the area with sites from the Lower Paleolithic period. There are nine World Heritage caves of which the most significant is the cave of Altamira with paintings dating from 37,000 BC. They are just a few kilometers from Cabezon de la Sal. The area was first mentioned by Cato the Elder in 195 BC as the source of the Ebro River. After the fall of Rome, it was captured by the Visigoths in 547 and remained independent until the Arab invasion in 714. By the 16th century it was referred to as The Mountain and that name is still used today.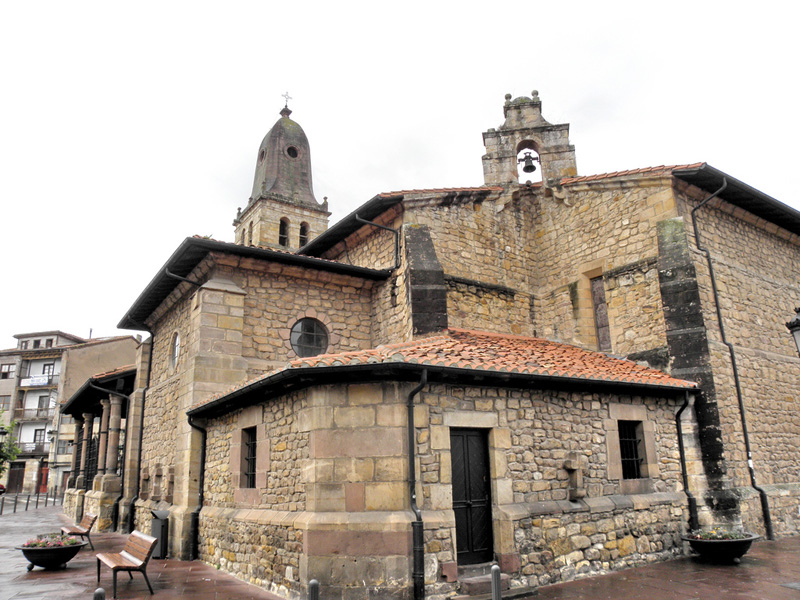 The mountains are a big part of the attraction to Cabezon de la Sal. It has mountain climbing, hiking and skiing nearby as well as surfing in the Atlantic Ocean. Some people hike in the morning and surf in the afternoon.
There are two major ski resorts within 50 kilometers of Cabezon de la Sal. Alto Campoo is a large resort with 27 kilometers of skiing above the tree-line. It is a good place for advanced and intermediate skiers. It has 4.4 kilometers of cross-country skiing and a vertical drop of 475 meters. Lunada Ski resort is a small resort with seven kilometers of cross country skiing and five trails. Its vertical drop is 200 meters.
There are five mountain peaks within 50 kilometers of Cabezon de la Sal where there are hiking and biking trails, mountain climbing and beautiful views. For those who prefer the sea, there are five surf breaks within 16 kilometers of the town. San Vicente Rivermouth Spot and San Vicente have good waves year round, but the beaches can be crowded. Playa de Meron is not usually crowded even when there are waves.
There is some historical architecture nearby in the town of Comillas. El Capricho is a house built by Antoni Gaudi. It is an early work and has some fascinating detail. Also nearby are The Palacio de Sobrellano, Pontifical University of Comillas and the Cementerio de Comillas. They all have historical significance and architecture worth seeing.