For many people, the city of Nottingham, England, brings to mind the classic tale of the good outlaw Robin Hood and the villainous Sheriff of Nottingham, at turns a power-hungry, greedy, or corrupt man who may have been based on several historical figures of note. But Nottingham is famed for much more than just tales of the evil sheriff. Today, the City of Nottingham is the eighth largest in the United Kingdom and is consistently rated as one of the top places to visit in the world. With a strong economy, a lively and fun nightlife, and full of a variety of attractions and a rich culture, Nottingham is becoming one of the most popular destinations for fun-loving travelers.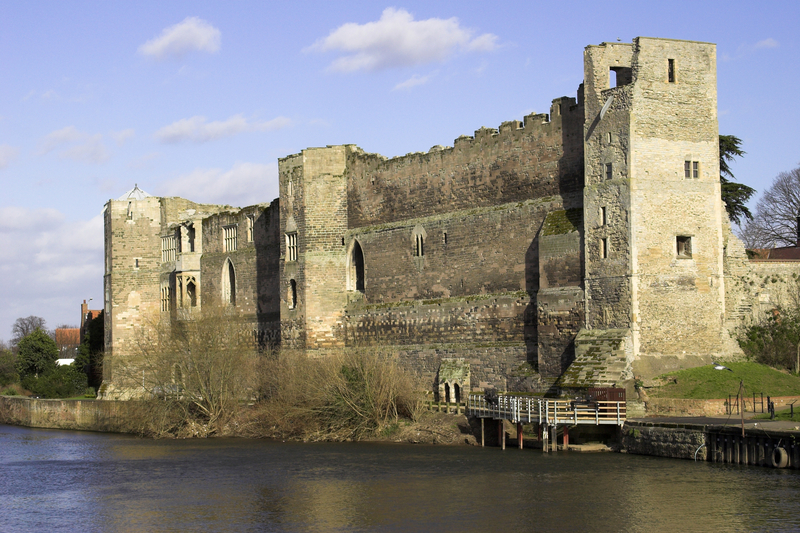 It is thought that Nottingham was originally founded by the Anglo-Saxons in the 7th century AD, but went through many expansions over the centuries. The historically important area known as the Lace Market is located on the site of the original Saxon settlement that grew into the city of Nottingham. The center of the world's lace industry during the time of the British Empire and one of the country's main sources of wealth, the Lace Market neighborhood is now a protected heritage area where visitors can see stunning examples of Victorian-style buildings and industrial architecture, as well as some of the earliest Christian churches in the region, and a variety of other styles of
English
architecture, including Tudor, Gothic Revival, and Georgian. Visitors can take tours through the original lace warehouses and factories, some of which are still in use today, utilizing original 19th-century lace machines combined with current computer technology.
Nottingham is home to a number of other historical structures, including the pub called Ye Olde Trip to Jerusalem ("The Trip"), which was purportedly founded in the 1100s and is often named as one of, if not the, oldest pubs in England…a claim disputed only by several other establishments in Nottingham, lending the city another facet of historical significance.
The city holds a number of other attractions that account for the nearly 300,000 overseas visitors a year. A center of shopping and arts in the UK, Nottingham also is an appealing destination for partiers, with its lively nightlife and sprawling pub scene. The legends of Robin Hood garner much attention far and wide, leading visitors to the Sherwood Forest and the Nottingham Castle. Nottingham is also a center of music and performances, hosting many distinguished choirs and orchestras, as well as being a popular tour destination for British music groups, and acting as a center of the Dubstep movement in dance clubs in recent years.