One of the great scuba diving spots in the mideast,
Sharm el-Sheikh
is sunny and hot and only averages five inches of rain per year. The average high temperature for the year is 32C (90F), and the average low, 20C (69F). It is a thriving holiday site with a large increase in tourism since 1982. Then, there were three resort hotels, and now there are ninety-one. It has been discovered by the rest of the world.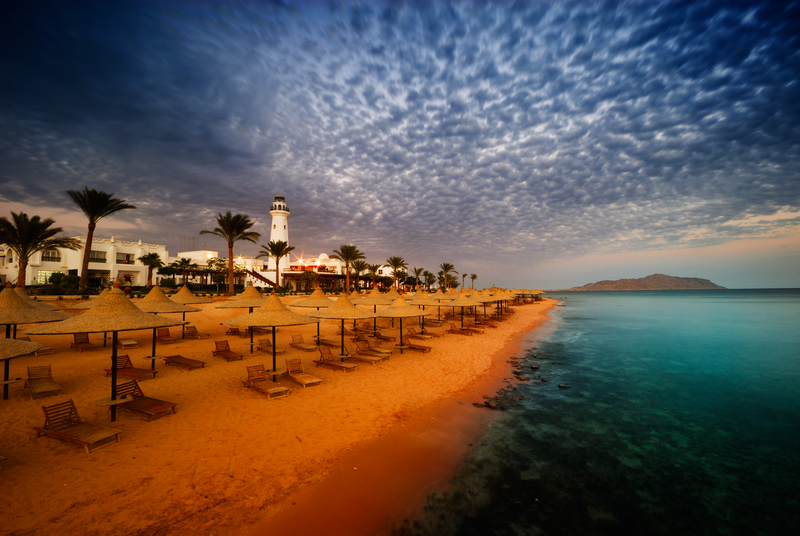 Sharm el-Sheikh is known as the "City of Peace" for the many peace conferences held there over time, including the Israel-Egypt agreement of 1979 in which the Sinai Peninsula was given Egyptian ownership. There have been no further disputes about it between the two countries since then. In more recent news, President Hosni Mubarak resigned from office in Sharm el-Sheikh in February of 2011 after months of mass protests by the Egyptian people.
Egyptians refer to the city as "Sharm," and now depend on foreign and domestic tourism as the main economic pillar. Tourists from the United Kingdom, Europe and the United States find cheap holidays to Sharm el Sheikh and travel there in large numbers to scuba dive and snorkel and view the vast amount of coral reefs in the waters off the peninsula. Visitors from these areas of the world do not need visas if they are staying fourteen days or less. No longer a fishing village of roughly a hundred Bedouins, Sharm el-Sheikh is a destination, with a population of about 35,000.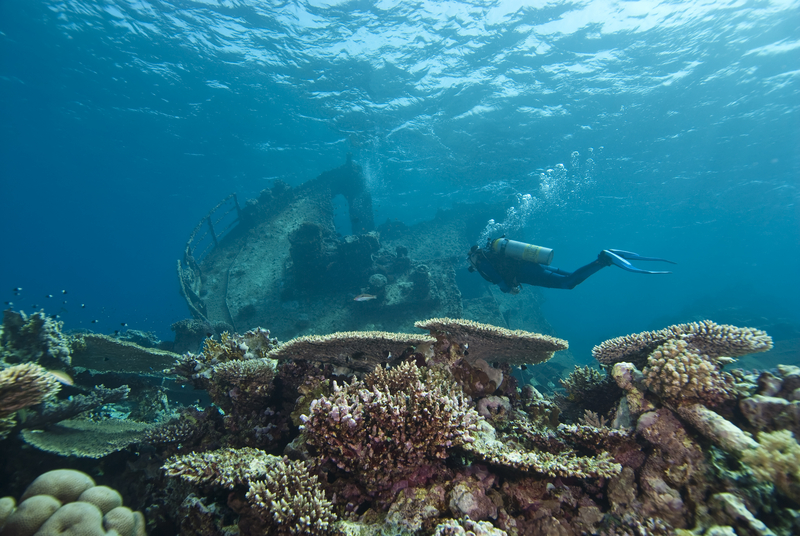 Sharm el-Sheikh is on the very southern tip of the Sinai Peninsula which juts into the Red Sea. Formerly a naval base for Egypt, it sits on a promontory that has a wide-ranging view of the Straits of Tiran. It is now a marina for yachts and sailboats and the passenger ferry going to the mainland. Limits on building heights were established to prevent the obscuring of the views all around the city since the influx of new hotels began. The Hyatt Regency, Accor, the Marriott, Le Meridien, the Four Seasons and the Ritz-Carlton are three to five star hotels that have invested in this location.
There is a Hard Rock Cafe in Sharm now, and Naama Bay is the site of the nightlife and dining activity in the city. Clubs, restaurants, cafes, shops, and Bedouin arts and crafts stands line the street. See the four-star Aqua Blu Sharm Resort, a gigantic water park with many other attractions.