Costa Rica is a small Central American country known for being home to diverse wildlife and beautiful natural scenery. If you're in the mood for an adventurous vacation or trip, consider visiting some of the large and well preserved
National Parks
in Costa Rica. Touring these nature parks allows you to experience endangered wildlife, finding the most impressive waterfalls in the world and exploring swamps and jungles teaming with greenery and flowers.
One of the best parks in the country is the
Palo Verde National Park
. It is easily accessible all year round from the nearby town of
Liberia
, or guests can arrive there by boat from the port located in Humo. Visitors can arrange to stay overnight in the research station dormitory or can make a day trip. Playa Avellana offers multiple hotel options and is only 65 km away. The park is mostly wetlands mixed with dry forests. This habitat provides the perfect home for hundreds of migratory tropical bird species. The birds that arrive in great clusters are the main attraction for visitors. Rare species of storks, ibis, ducks and parrots can be watched here in their natural environment without disturbing them.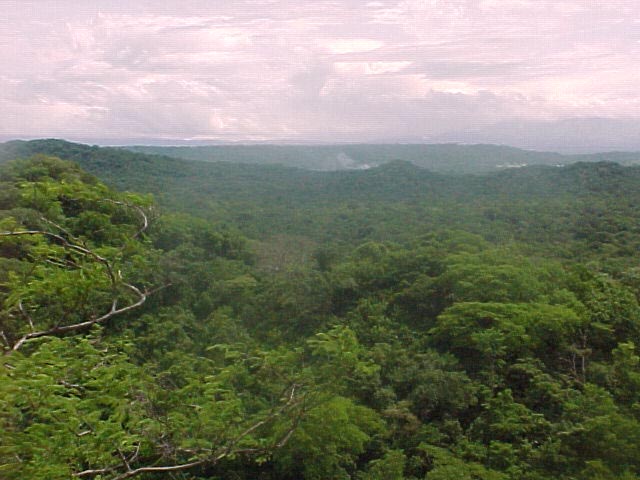 The Rodriguez Caballero Wildlife Refuge and Lomas Barbudal Biological Refuge are located around the edges of the park and can be accessed easily as well for further exploration. Tours usually involve driving through the dry plains that are not accessible during the rainy season, or boating down the Tempisque River to see iguanas and water animals like caimans and crocodiles. A few tours also allow visitors to access the small villages of native
Costa Ricans
who live along the river and make art and pottery to support themselves.
Unlike some other national parks in Central America, guests are allowed to bring rented vehicles into the parks for self-guided exploration. It is recommended that guests remain inside their vehicles if they are not on a guided tour to avoid doing damage to the ecosystem or being bitten by a caiman or one of the many snake species. Cycling is another option for touring the park, and guests can camp along the bike paths for a multiple day excursion without the noise or cost of renting a vehicle. Exploring Palo Verde National Park is a great trip for both younger and older children as well, as long as appropriate accommodations have been chosen to keep them comfortable.