Tamaulipas is a state found in the northern part of Mexico, just south of the American state of Texas. It has four main areas. There is the frontera border with Texas, the Sierra Madre mountain range in the west, the Gulf Coast region in the east and the Huasteca region in the south. Here is a guide to the best things to see and do on a trip to Tamaulipas.
Located on the Gulf Coast, Tampico is a tropical paradise that is the most popular tourist attraction in Tamaulipas. It is about a six hour drive from the Texas border, but most visitors fly into the international airport.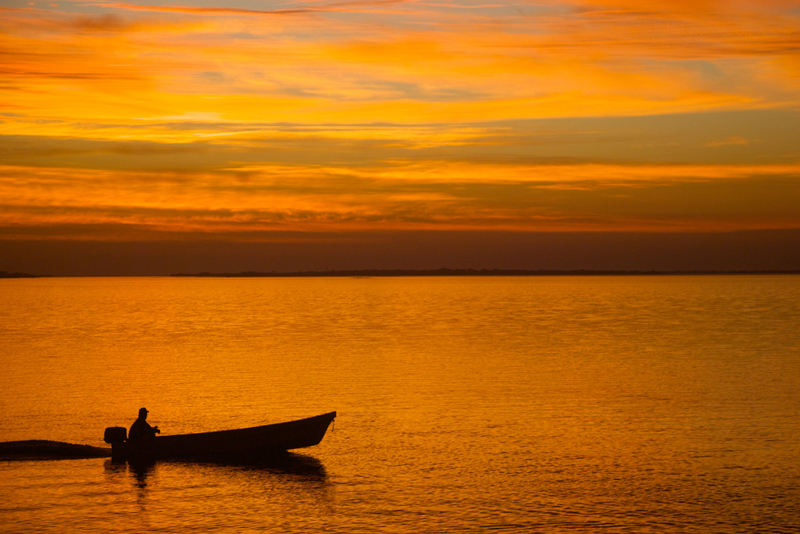 Playa Miramar is the beach in the area, and it has beautiful water and lots of open space. There is an old colonial square downtown that has a great market, a beautiful old church and lots of great shops. The Metropolitan Cultural Center features ballet, symphony and opera performances. Also, several times a year the local cattle ranchers put on bullfights.
The best thing to do in Tampico is to go out and explore the many wonderful restaurants. The location on the Gulf Coast means that there is an abundance of seafood, and the local restaurants are masters at preparing it.
Located about halfway between Tampico and Texas is the fishing hotbed of La Pesca. It is located on the Gulf, just north of the mouth of the Rio Bravo. The fishing is excellent in both the Gulf and on the river, and there are many locals that are happy to take tourists on guided fishing charters.
In addition, there is a great stretch of beautiful, sandy beach just outside La Pesca. This is a spot that is not overrun by tourists like many other Mexican beaches have been, so visitors will often have it all to themselves.
The food is cheap and the people are friendly. This is a nice spot for those who want to make a short drive into Mexico for some great fishing or beach lounging.
La Pesca and Tampico are the two best tourist attractions in Tamaulipas. Other cities that visitors may visit are Nuevo Laredo and Ciudad Victoria. Neither have a lot to offer in the way of tourist attractions, but there is a nice lake 30 kilometers north of Ciudad Victoria. Called Presa Vicente Guerrero, it has some good fishing and nice scenery.