Although Rhode Island is the smallest of the 50 United States, it boasts over 400 miles of coastline. There are an endless number of ways to explore the breathtaking scenery, rich cultural heritage and architectural wonders found within the state.
The coastline is brimming with white sandy beaches that offer some of the best swimming in the region. Beachcombers can enjoy sailing, kayaking and seal watching on Narragansett Bay. Fresh water anglers will enjoy the numerous rivers, stream and lakes. Deep-sea fishermen will understand why Rhode Island is called the Ocean State as they go after big game fish. There are panoramic vistas from seaside cliffs and isolated lighthouses. You can enjoy a fun-filled day at the beach or a romantic walk along the shore.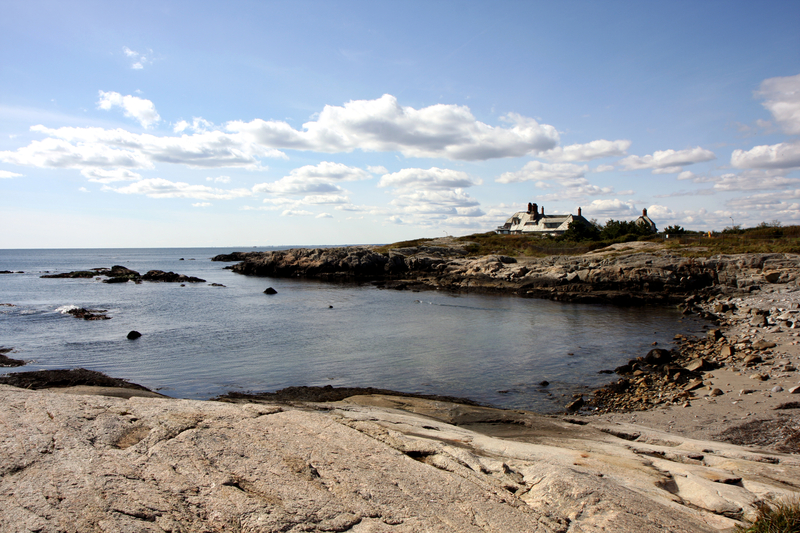 The capital city of Providence has numerous old-fashioned ethnic neighborhoods, as well as excellent art museums. The city is home to several world-renowned universities. As a result, Providence is a lively college town filled with restaurants, music venues, theaters and an expansive park system. The city's East Side neighborhood contains many pre-revolutionary and other historic buildings, such as the First Baptist Church founded by Roger Williams in 1638. Providence is also the hometown of gothic writer H.P. Lovecraft.
The second largest city in the state, Newport is a lingering reminder of the old New England seaside town. Visitors find colonial era wooden buildings and cobblestone streets, as well as the Breakers and other grand mansions of the gilded age. These summertime resorts of Vanderbilt, Astor and other wealthy industrialists at the end of the 19th century reflect the opulence of a bygone era. Newport is home to one of the country's most active yachting communities and is the legendary home of many America's Cup races. Established by a 17th century pirate, the White Horse Tavern was an early meeting place for the Rhode Island General Assembly. There is a wide variety of colonial-era buildings within the city's three National Historic Landmark Districts. During the summer months, guests enjoy the International Film Festival, the renowned Newport Jazz Festival and the Newport Folk Festival, a venue made famous by several legendary Bob Dylan performances.
Tour a botanical garden, enjoy a scenic hike along a nature trail or a mouthwatering bowl of clam chowder. You will be amazed by the maritime and colonial history, as well as modern cultural activities, available during a trip to Rhode Island.