Located in the Great Lakes region of North America, the Midwestern state of Indiana offers travelers a fun diversion from the monotony of everyday life. Its capital, Indianapolis, also its largest city, lends itself to what has been named the Greatest Spectacle in Racing, more commonly known as the Indy 500, every year during the Memorial Day weekend. If you're traveling to Indiana during the last full weekend in May, this is one event you don't want to miss.
To avoid the hustle and bustle of modern life, you can take a stroll through history in downtown Indianapolis' Monument Circle. This park is decorated with memorials to American war veterans dating back to the American Revolution. It is home to the Soldiers and Sailors Monument, a tower which has become a proud symbol of Indiana. It stands 300 feet tall and is dedicated to veterans of the Civil War.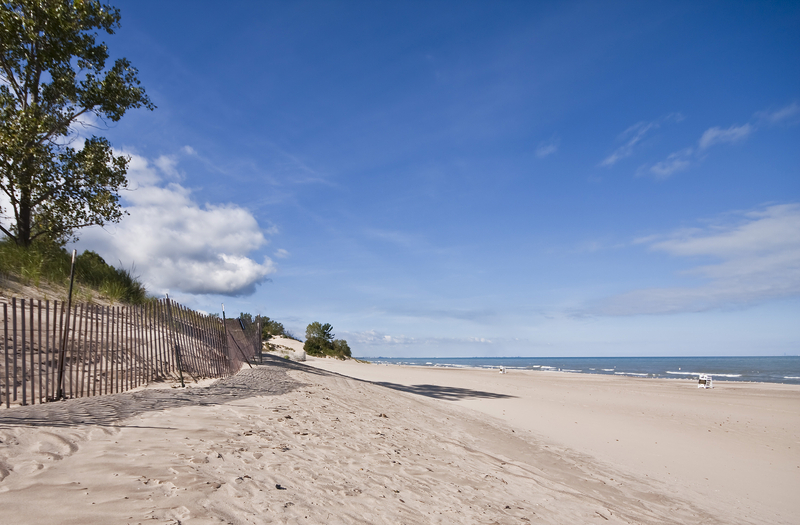 Among Indiana's unique attractions is a charming little town called Santa Claus, which has a rather enchanting tale of how that name came to be. The town is home to Santa's Lodge motel, the Holiday World theme park and the Christmas Lake Village housing community. It has street names like Kringle Road, Sleigh Bell and Three Kings. There is also a whopping 40-ton statute of Santa himself, first unveiled in 1936 and recently given a makeover. Even a miniature golf course has a Drippy Snowman display. With such happy holiday themes prevalent throughout, this little town will definitely lift your spirits!
If you're traveling around in a recreational vehicle, or RV, the RV Museum and Hall of Fame in Elkhart might be of particular interest. Here you can step back in time and admire various RV models, how they have developed throughout the years and adjusted to current trends and modern travelers. You can even see inside some of the older models to inspect the interior design and get a feel for the accommodations enjoyed by travelers from long ago.
Finally, there is another unique attraction in Kokomo, Indiana that might be worth a stop and a photo. Kokomo is where travelers can marvel at the world's largest sycamore stump with all of its 57 feet in width and 12 feet in height proudly displayed in Highland Park since 1916. The tree almost reached the ripe old age of 800 before powerful storms tore it down, leaving only the massive stump behind. Before it was preserved as an exhibit, the stump housed a telephone booth roomy enough for 12 people!
There are all kinds of interesting things to do and see in Indiana. Rich with history, adventure and fun, you just never know what you might discover!