Epirus
is located in the northwest corner of
Greece
, bordered by Albany, the Pindus Mountains and the warm waters of the Ionian Sea. Over the centuries, the inhospitable terrain exacted harsh labor from its inhabitants. Due to this rugged landscape, Epirus earned the reputation of being the "land of good men." The hills rise from the beautiful beaches to create the verdant countryside. The wild vegetation, forests, rivers and wetlands provide sanctuary and nesting grounds for numerous species of birds. Eco-tourists can hike the trails and listen to the wind in the leaves and the siren song of the migratory birds. You can take in scenic views of the Vikos Gorge located within the Aoös National Park and explore the Acheron River, known in Greek mythology as one of the five rivers of the underworld. The Zagori region is one of the most biodiverse areas in Greece.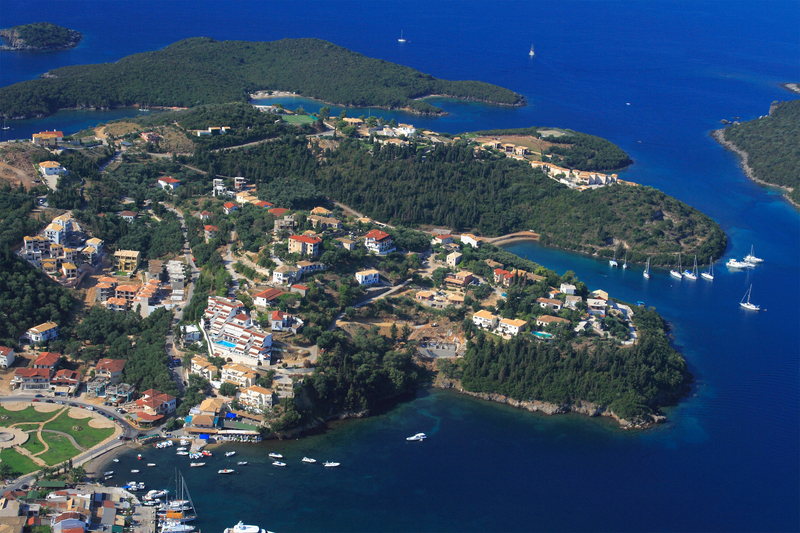 Cultural tourists can visit a myriad of archeological sites such as the ancient walls in Nicopolis, the Hellenistic amphitheater of Dodona and the old bridge that spans the Aoös River near Konitsa. You can visit Zalongo monument that honors the women of Souli who perished as a result of the cruel rule of Ali Pasha. In the Zagori area, guests will see the cultural unity of 46 traditional villages that are scattered among the pine, fir trees and mountain lakes. As you tour the area you will see old manors, stone bridges and beautiful historic churches and monasteries. The Makrino-Panagia Monastery was built around 1700 and played an important cultural role during Ottoman rule of the area. In central Zagori, you can visit the Church of St. Nicholas which dates from the early 17th century. In Ioannina, a city made famous by silversmiths, you will see the Aslan Pasha's mosque, the Jewish synagogue and several other examples of Byzantine architecture such as the castle that was constructed during Ottoman rule.
Those seeking outdoor adventure can canoe, kayak and raft the many rivers and lakes of Epirus. You can take a bird's eye view of the panoramic vistas as you hang glide over the picturesque countryside. For more leisurely outdoor activities, you can lounge on the beaches of Sivota or Igoumenitsa.
Visitors to Epirus will enjoy the inland, continental climate and the warm weather of the coast as they immerse themselves in the culture, food, dance and impressive landscape of this region of Greece.